Chrissy Costanza Pens Heartfelt Letter To Hayley Williams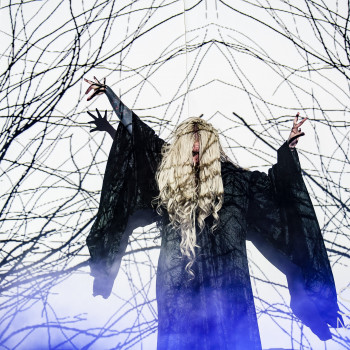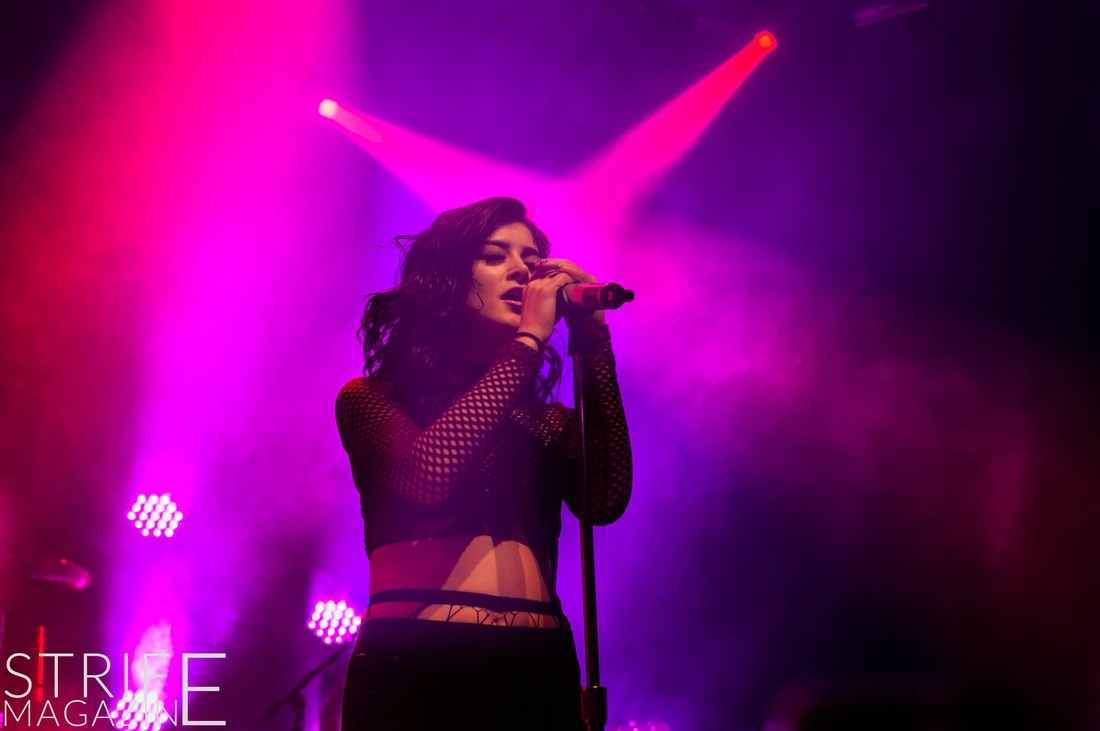 In a recent interview, Hayley Williams highlighted how up until very recently, women in bands were still seen as a 'novelty'. However, with the worldwide success of Williams' legendary pop punk band Paramore, a new generation of women in music is emerging, and they're not coming quietly! Lynn Gunn of PVRIS, Jenna McDougall of Tonight Alive and all female acts like Japan's Babymetal and rising stars The Pretty Reckless are at the forefront of a revolution in the music world, where women are taking stages by storm the world over, and none more so than Against the Current's enigmatic front-woman Chrissy Costanza.

​And now, in celebration of International Women's Day on March 8th, Chrissy has paid tribute to the woman whose creativity, self-expression and vocal talents have helped inspire this new generation of female musicians: the legendary Hayley Williams herself.

​In a heartfelt message posted on Twitter, Costanza wrote that she 'didn't know how to be a front-woman... I didn't know how to allow myself to be empowered... Hayley changed that'. She then went on to say that through Hayley's example, Chrissy learnt that 'It's okay to stand for being yourself when everyone wants to tell you how you should be. How a girl should be.'

​Williams responded to the tweet with her own which read 'dang Chrissy, thank you. love the pieces you've been writing - you're inspiring so many.' In a world where women are constantly being downtrodden, objectified and silenced, where the rights of females are being suppressed across the globe simply because of the gender they identify as, seeing women building each other up is a wonderful thing. The world of music has always been a male dominated scene, but with the rise of such incredibly talented, inspiring women in our scene leading by example through their dedication, passion and powerful voices, both in their songs and in response to issues in the wider world, many young women across the globe are seeing that the alternative music scene can be a home to foster their voices and their talent, and a place where they can make themselves heard in a world that is constantly trying to silence them.

​The original tweets are below:
​
Against the Current are now out on the European leg of their 'In Our Bones' tour in support of their debut album. Tour dates are below: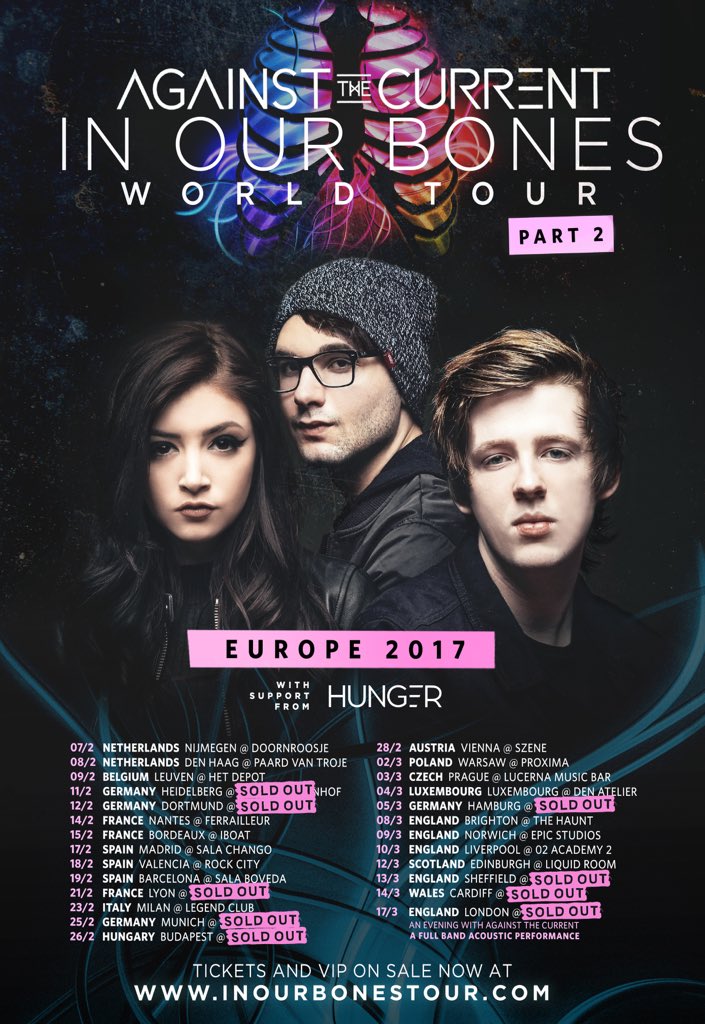 Paramore are due to release their fifth studio album later this year, with tour dates expected to follow in due course.

​Article by Charlotte Hardman

Popular articles
Show more
Latest Articles
Show more
Instant contact with Musicians & singers
Music
I'm the ONE
who loves music!
Retail
I'm the ONE
who goes to every concert I can.
Writer, Music Lover
I'm the ONE
who loves My Chemical Romance, fiction, grammar, and being a friend.
Writer
I'm the ONE
who can't do anything without music.