Corey Taylor Discusses Phones At Concerts & Rush Of Performance In New Interview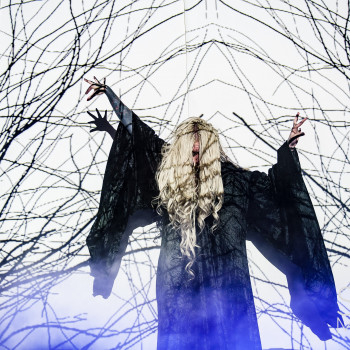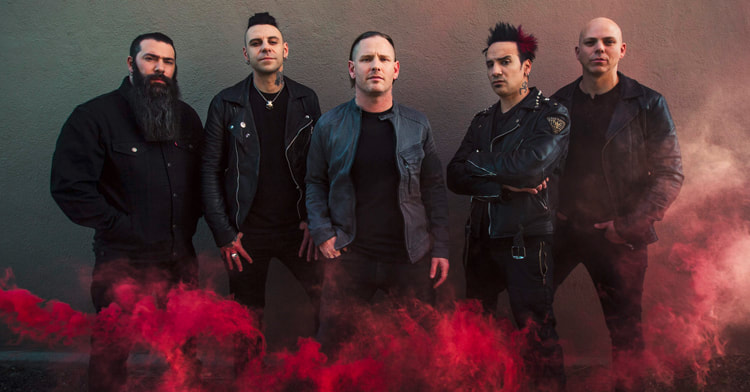 Stone Sour/Slipknot frontman Corey Taylor recently had a chat with Loudwire and discussed the rush of receiving applause, aswell as circled back to the ever-lasting dilemma surrounding phone usage at concerts. When asked about what it is like to receive a huge applause, Taylor responded with the following: (Transcribing via AltPress)
​"It's adrenaline, sex, it's rage, it's passion, it's happiness … it's all of these incredible all encompassing feelings all wrapped up into one, but it feels completely different than any of them."
After this, Corey Taylor chatted briefly about moshpits happening during tracks where he didn't foresee it, stating that he thinks it's very off putting when fans mosh to their track 'Bother':
"I've seen people mosh to "Bother" before, it's very off putting. Listen, if you're out there, you need f–king help. You don't mosh to 'Bother.' You hold your phone up. You used to hold your lighter up. Now we hold our phones up, or we stare into it while we're watching real life on your screen. Knock that s–t off, too. Stop it."

Last but not least, Corey Taylor re-visited the ungoing struggle surrouding fans using their phones at shows. He states that he's fine with it, but does have something to share on the subject:
"It's fine. Bring your phone, take pictures, do whatever you want. But why? You're there. Take pictures, do whatever you want, but why are you filming it? It's one thing to film it, but it's another thing to just be staring at your screen while you're filming it. It's right there! Are you so terrified of real life that you can't do anything unless it's on that little four-by-four screen? Ugh. It's very weird."

Stone Tour are heavily touring at the moment to support the release of their brand new record 'Hydrograd'. Check out their website and catch a show of theirs this Summer/Fall.

Popular articles
Show more
Latest Articles
Show more
Instant contact with Musicians & singers
Music
I'm the ONE
who loves music!
Retail
I'm the ONE
who goes to every concert I can.
Writer, Music Lover
I'm the ONE
who loves My Chemical Romance, fiction, grammar, and being a friend.
Music-based Writer
I'm the ONE
who is always there to share an enthusiasm for music and living in the moment.
trainee optical consultant
I'm the ONE
I'm the one to call about general writing queries, anything from music journalism to screenwriting and even some confessional poetry!