Creeper's Hannah Speaks Out About Sexism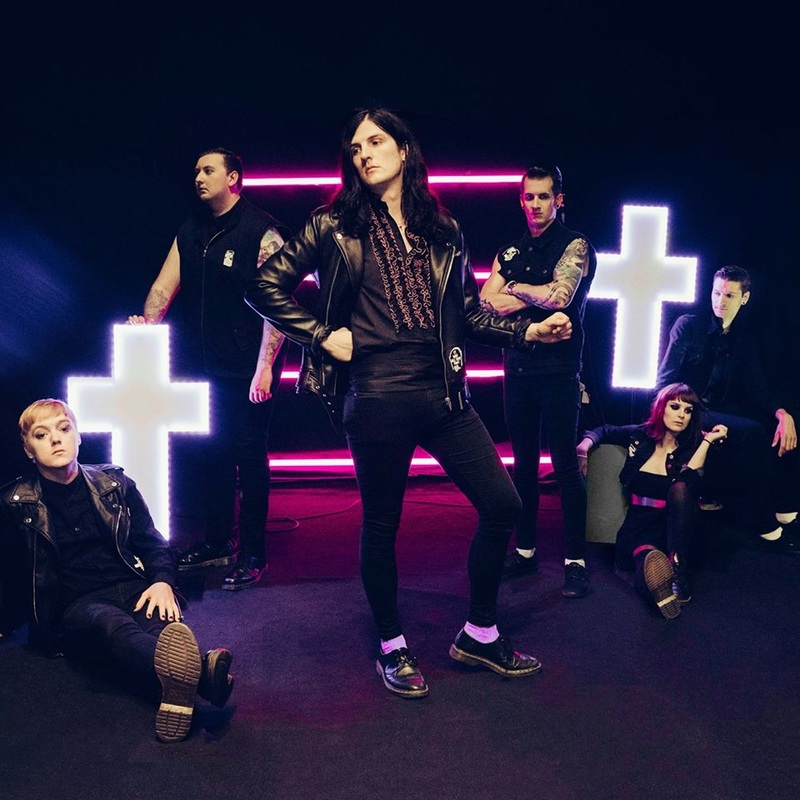 After their show on 17th November, CREEPER band members were loading their gear out of Melkweg in Amsterdam when there was an incident.

Keyboardist Hannah Greenwood described in a Facebook post how herself and RJay of letlive both walked past the stage manager whilst removing gear from the venue. When they both came to go back inside to continue, Hannah was stopped and refused re-entry by the stage manager, yet RJay was not. Hannah noted that she had an All Access pass on, while RJay was without his, as he'd just come off stage.

She believed this refusal of entry was due to the fact that she was female. In her own words:

"This isn't unusual for me to be stopped or singled out being a woman, it's not the first time this has happened to me on tour with Creeper, so I decide in the moment that enough is enough and call this guy out.

At this point, he's realised his mistake and holds his hand out to me saying it's nice to meet me. I proceed to tell this chauvinistic moron that's it's not nice to meet him and that what he's just done to me is ridiculous.

At this point he starts to backtrack saying he's not sexist and that he works with many women all whilst smiling at me and trying to have a laugh. I refuse his hand shake and walk away. Not wanting to show him how upset I am I go upstairs and explain to some of the others what has just happened."

Hannah shared in her post that the tour manager and RJay spoke to the stage manager, who then apologised.

Hannah went on to express her gratitude for working with people on the current tour (with letlive and Pierce The Veil) who support her and treat her as an equal.

"Sexism is not on. No woman should ever be made to feel that she cannot do something, because of her gender. No woman should ever be treated the way I have been this evening."

Hannah shared a photo of her flipping the bird with a smile, saying "Oh, and this photo's for you."

In the face of speaking out about the treatment that "everyone involved admitted was gender profiling", the band and Hannah have been given support, but also harsh feedback on social media. Reinforcing the need for the likes of Hannah to continue to speak up when unjust treatment occurs.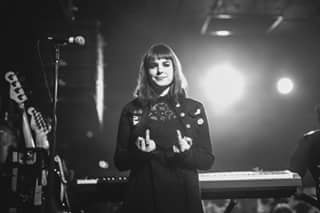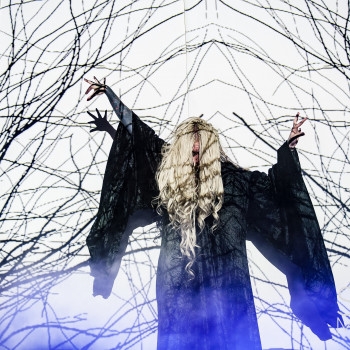 Glenn van den Bosch
19-11-2016 3 mins read
Related Musicians & singers
Paige Bower

I am at college

US$ 0,07 pm

Melanie Gomez

Music Journalist /

US$ 0,33 pm

Gael A

School

US$ 0,08 pm

Bailey Dupuis

Writer

US$ 0,08 pm

Natalie Ramos

Music-based Writer

US$ 0,08 pm
Show all