Danny Worsnop Made A Statement About The Reuniting With Asking Alexandria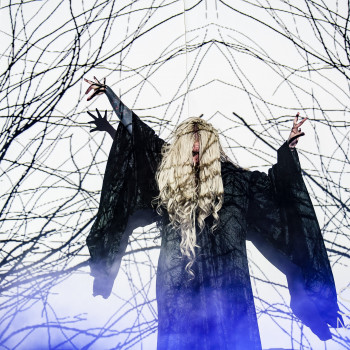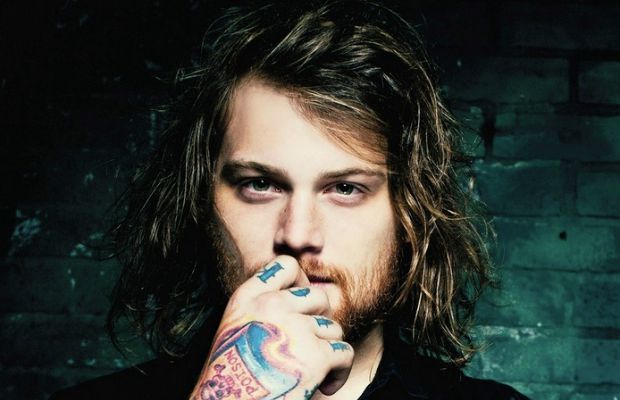 Danny Worsnop will be touring with Asking Alexandria once again this year and also next year in Europe.
This is because Asking Alexandria have parted ways with their frontman Denis Stoff.
The last few weeks have been quite eventful to say the least, and Danny Worsnop also felt the need to address this reunion.
He did this on his Instagram, with a statement about his return, why it happened and how it happened.
Check it out below:

As none, some, most, or all of you have seen, the last week has been what one would refer to as "eventful". Rumors and speculation of recent events have circulated long before even their inception but in an ironic twist of fate or foresight have come to fruition.

​Two weeks ago I was approached with a question, that as to if I would consider touring with my former band, Asking Alexandria for their upcoming tour "10 Years In The Black". Now, keep in mind that outside occasional "Hey man, how've you been?" texts, Ben Bruce and I hadn't spoken since my departure, and the rest of the band, not at all.

It was a long week pondering the decision and figuring out what the right thing to do was. After all, my album "The Long Road Home" is about to release, which is of course my primary focus, I'm working on the new We Are Harlot record, and trying to book in as much acting work as possible.

Eventually the pivotal hour came about and it was time to make a decision. I took this last year off from playing and touring to find myself (pretentious) and re-evaluate my life (cliche), which I NAILED (badass). So, now, after almost two years, I shall be going on tour again with Asking Alexandria. We have spent the last week honing the show and the set to be the best it can be, and best it has ever been, and I hope y'all enjoy watching it as much as we have creating it. It is a journey through the band's history and maybe even a new song that isn't actually very new but is new but isn't new at all.

I'm now in a place mentally where this is something I can embrace again, with the men I started this crazy journey with. It's a beautiful nostalgia that feels like nothing ever changed. Whatever happened with Asking Alexandria and Denis Shaforostov is between them, and for them to tell. All I can speak to is my excitement to be working with my old and dear friends, playing music we made for a decade that we are here to celebrate.

Pick up your tickets to the USA, Canada, UK and Europe tours at www.askingalexandria.com

My new single "Mexico", coming November 1st.

Stay tuned for the second We Are Harlot Album.

Stay beautiful, sleazy, and never too sober. -D
Popular articles
Show more
Latest Articles
Show more
Instant contact with Musicians & singers
Music
I'm the ONE
who loves music!
Retail
I'm the ONE
who goes to every concert I can.
Writer, Music Lover
I'm the ONE
who loves My Chemical Romance, fiction, grammar, and being a friend.
Music-based Writer
I'm the ONE
who is always there to share an enthusiasm for music and living in the moment.
Student
I'm the ONE
you can find crying at a gig