Did David Cameron Rip Off The 1975's Visuals?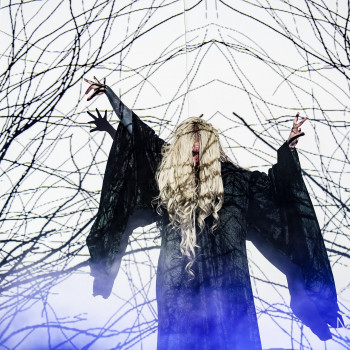 Glenn van den Bosch
23-05-2016 5 mins read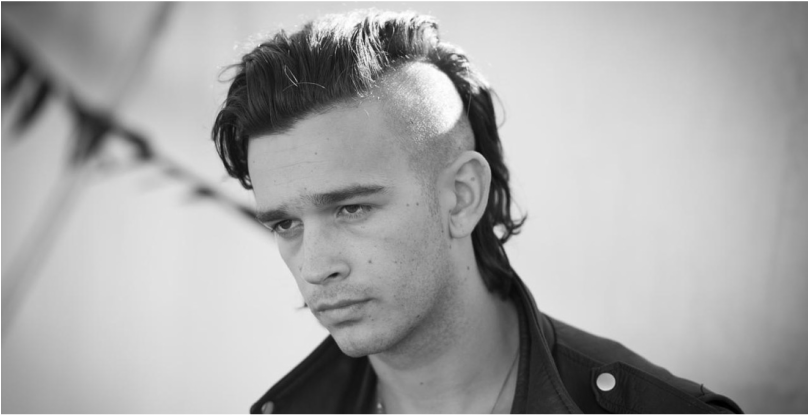 To say Matthew Healy is a little pissed at the British government would be an understatement. In a string of tweets, the singer of The 1975 lashed out at David Cameron and the Tories for stealing the band's visual aesthetics for an EU Referendum voting guide video.
Oi @David_Cameron come up with your own visual identity you toff prat. You should know better even if you are a MASSIVE Tory— matty (@Truman_Black) May 22, 2016
Being White and middle class I have never felt truly fucked over by the British Government: Until now— matty (@Truman_Black) May 22, 2016