Disturbed Covers Rage Against The Machine With Austin Carlile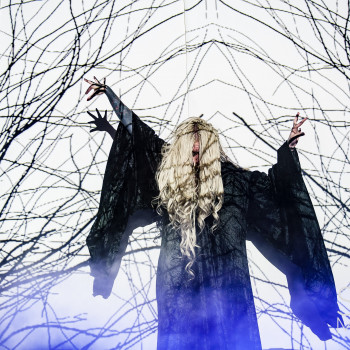 Glenn van den Bosch
06-06-2016 1 min read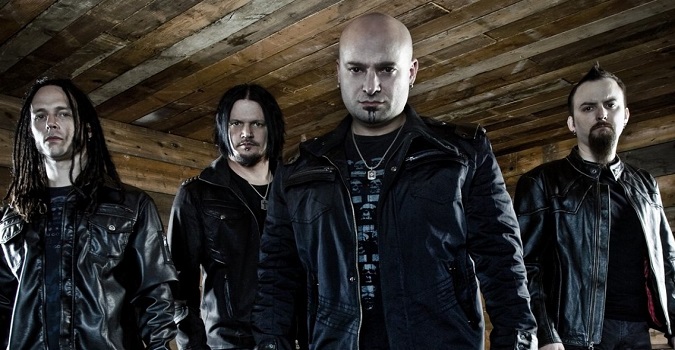 Recently, Disturbed covered Rage Against The Machine together with Jacoby Shaddix from Papa Roach.
It seems that the Rage Against The Machine cover has a spot on the setlist now, as they performed it with Austin Carlile this time.
Again, they're covering 'Killing In The Name' this time with help from Of Mice & Men frontman Austin Carlile.

Check the performance below.