Top 10 Performances At Download Festival 2019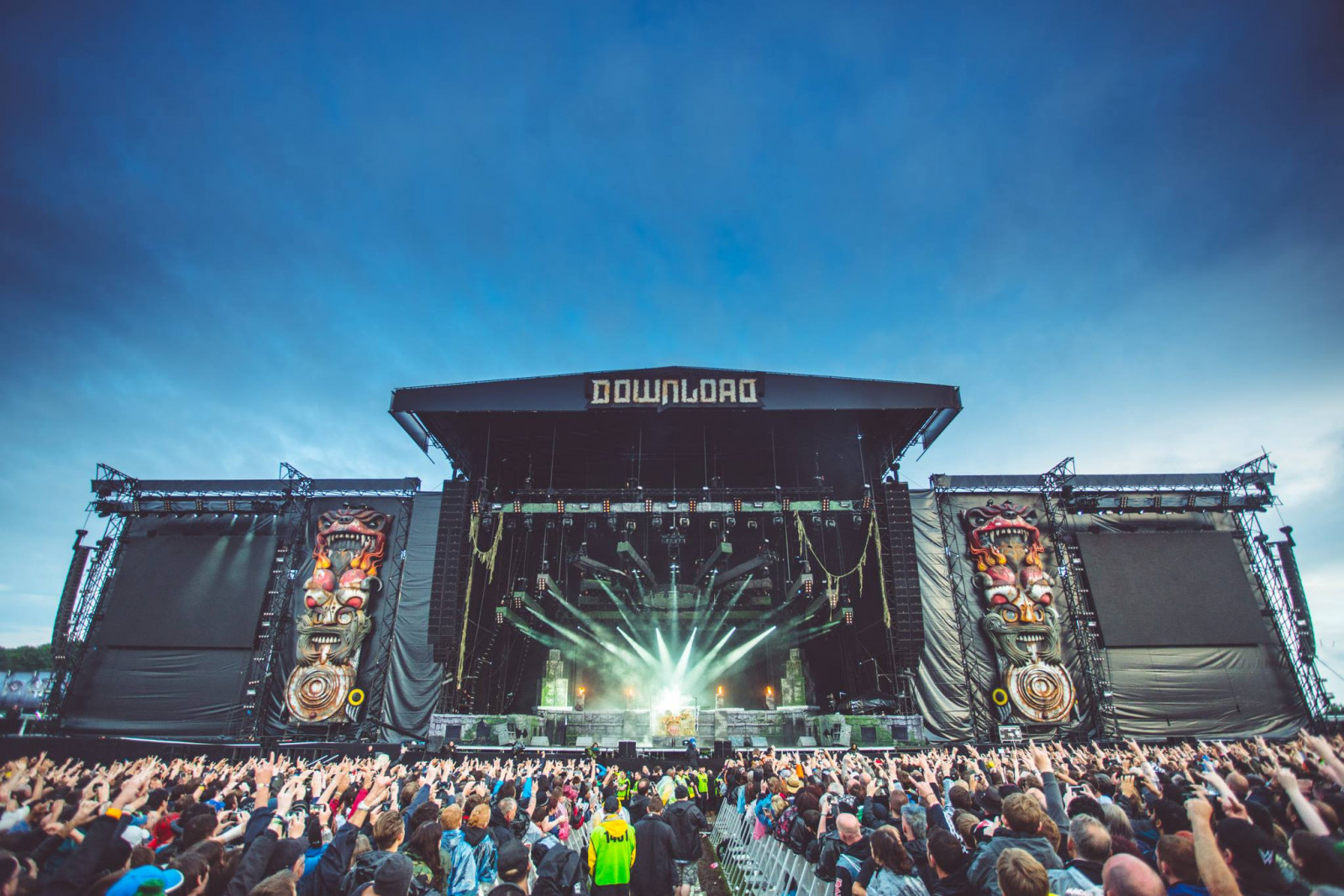 One of the UK's biggest (and best) festivals hit things off this weekend at the home of rock Donington Park as part of the alternative music festival run.
With headliners Def Leppard, Tool and Slipknot, this year's weekend promised to pack a few punches.
Our top acts for 2019 are:
10 I Prevail - Their impressive Download Festival debut provided an overwhelming response to the 5-piece, giving them the perfect opportunity to supply energy-overload.
9 Halestorm - Hard as nails Halestorm took to the Zippo Encore Stage on Saturday evening, where Lzzy Hale demanded utmost respect with her raspy and vigorous vocals. A musically pristine set, with a performance of Love Bites (So Do I) featuring Asami of LoveBites, whose band was named after the song.
8 Die Antwoord - An unusual addition to the Download line-up, Die Antwoord (Afrikaans for 'The Answer') claimed the weird and wonderful title of the weekend. The non-conforming, wild and energetic duo, paired with their "producer God" (formerly DJ Hi-Tek) brought hip-hop and rap to the main stage, with crowds, surprisingly, filling any space possible.
7 Hot Milk - Saturday saw Hot Milk play their first ever Download Festival, with a slot that allowed them the opportunity to pack in some happy-go-lucky tracks like "Awful Ever After" and "Take Your Jacket", with their high energy giving the crowd exactly what they needed during what was a day of rainy weather.
6 The Interrupters - The lovely bunch in The Interrupters gave crowds a flawless setlist filled with enough zesty ska-punk numbers to keep music fans enough spirit to last them the weekend. With gnarly punk vocals from lead singer Aimee, paired with sharpish guitars and an oozy trumpet, the band ratified their position in the alt music world - legendary!
5 Simple Creatures - Pumping drive and vigour to The Avalanche Stage, hosted by Kerrang! Radio, Mark and Alex proved they are the ultimate synth-pop duo. Demonstrating darker lyrics in "Adrenaline", and other tracks like "Drug" pulled in fans of Blink 182, All Time Low and those hoping for sad lyrics and punchy tunes.
4 Beartooth - Playing The Zippo Encore Stage, the mighty Beartooth set the record straight: we still haven't seen the best of them. Bringing heavy and hardcore, they played a hefty show leaving fans desperate for more rock 'n' roll. Fiercely true to themselves, Beartooth are on track to move up to bigger stages… And it will certainly be deserved.
3 Enter Shikari - Packing out The Avalanche Stage just before Slayer took to the second stage shows the scale Enter Shikari are at. But let's clarify... Enter Shikari packed out the tent to much that people were still buzzing to hear the 'bonkers' setlist even halfway across the field from the stage's tent. Certifiably one of the best live bands in the world, Shikari didn't disappoint. A fresh-from-the-oven remix of "No Sleep" provided some of the best pits from the entire weekend.
2 Slipknot - Guaranteed to make it onto this list, Slipknot played to a field crammed of unwavering heavy metal fans. Playing their first UK show since 2016, they packed in their classics, spanning over two decades, bringing in fans from over the world to catch them play Download Festival's godly spot on the line-up. Worthy headliners, Slipknot seem to bring more goods each time they play.
1 Fever 333 - The ultimate live band at Download Festival 2019, Fever 333 gave the crowd at The Avalanche Stage a rowdy awakening during what was perhaps the best set of the weekend. As live performances go, it's not just Jason Aalon Butler's gloriously screaming vocals that make Fever who they are. Guitarist Steevis Harrison (ex Chariots) and drummer Aric (Night Verses) bring energy like no other to the stage. An incredible set, as well as a drum solo from the trio, and a beat box solo from Jason, they supplied a seamless demonstration. Crazed crowds formed prodigious pits of all shapes and sizes as the band let them know there's a fever coming. 
Words by: Tiffany Sankey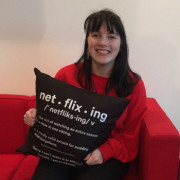 Eva van den Bosch
17-06-2019 4 mins read
Related Musicians & singers
Asya Kardzhaliyska

trainee optical consultant

US$ 0,06 pm

Glenn van den Bosch

Photographer writer

US$ 0,30 pm

Rosa Todd

Student

US$ 0,07 pm

Amy Stevens

Student

US$ 0,11 pm

Melanie Gomez

Music Journalist /

US$ 0,33 pm
Show all