Enter Shikari Release New Track "Stop The Clocks"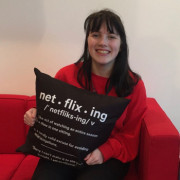 Enter Shikari have released a brand new track.
The track is called "Stop The Clocks" and is the first song since their 2017 record "The Spark".
It premiered on BBC Radio 1's Annie Mac Show.
You can check out the track below and let us know what you think by rating this article below or by commenting on our social media!