Fall Out Boy Offer Stellar "The Last Of The Real Ones" Performance On Jimmy Kimmel Live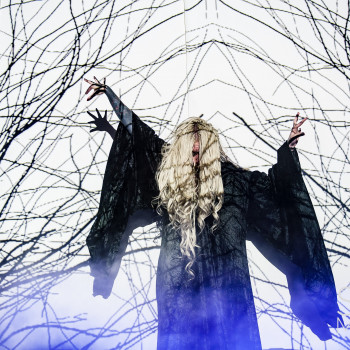 Glenn van den Bosch
20-09-2017 1 min read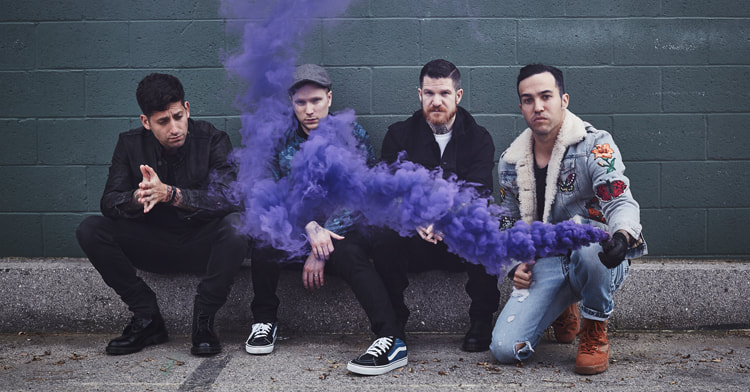 Fall Out Boy are promoting the upcoming record "M A N I A", which will release in January of next year, and have taken this promo tour to Jimmy Kimmel Live!

The band is currently playing shows all over the United States of America to build anticipation for the record and are playing new tracks live.

For Jimmy Kimmel Live, Fall Out Boy performed their brand new track "The Last Of The Real Ones", which is the third track we got to hear off of the upcoming record.

Check out the performance on Jimmy Kimmel Live below!