Fall Out Boy, Slipknot, Bullet For My Valentine & More Featured On New WWE Soundtrack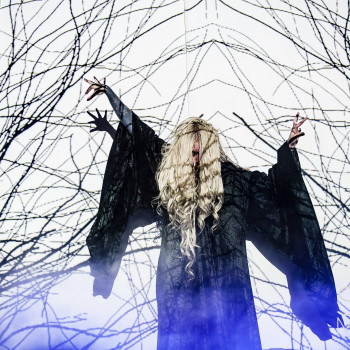 Glenn van den Bosch
19-09-2018 1 min read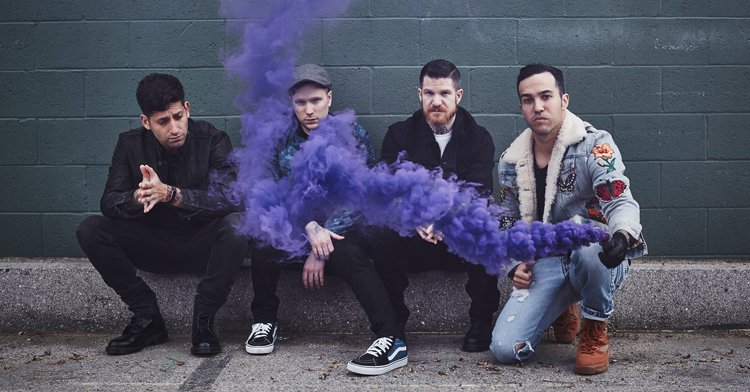 Fall Out Boy, Slipknot, Bullet For My Valentine and more will be featured on the soundtrack for the upcoming WWE 2K19 game which will release next month.

The tracks for the tracklisting were picked out by the wrestlers themselves, and you can check out the tracklisting and who picked this particular track below:

• "Passion" – AWOLNATION (chosen by Daniel Bryan)
• "Skin" – Bullet for My Valentine (The Miz)
• "Survival" – Eminem (A. J. Styles)
• "Champion" – Fall Out Boy (Alexa Bliss)
• "Spit Out The Bone" – Metallica (Triple H)
• "Work Hard" – Migos (Samoa Joe)
• "Ric Flair Drip" – Offset/Metro Boomin (Ric & Charlotte Flair)
• "rockstar" – Post Malone feat. 21 Savage (Elias)
• "The 11th Hour" – Rancid (Sami Zayn)
• "DEVIL" – Shinedown (Baron Corbin)
• "Override" – Slipknot (Seth Rollins)
• "Ungrateful & Thankful" (The New Day)

Are you hyped for this game? Does it help that the soundtrack is awesome? Share your thoughts with us!