Fall Out Boy's 'My Songs Know What You Did In The Dark' Was Originally Demo-ed Years Ago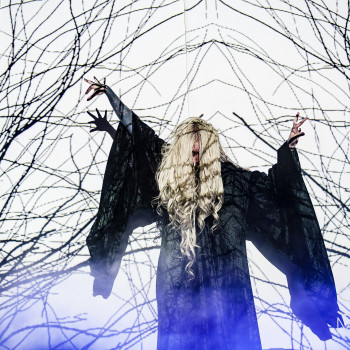 Glenn van den Bosch
06-04-2017 1 min read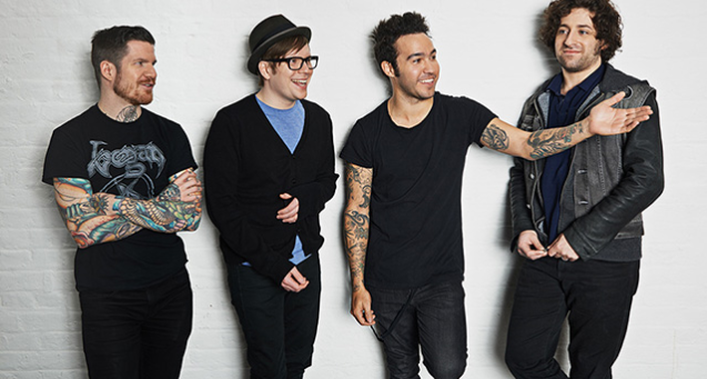 'Fall Out Boy originally wrote and demo-ed a track titled 'My Songs Know What You Did In The Dark' years and years ago. A long time before it was released!
​
The band recorded the demo for the track in the 'From Under The Cork Tree' era.

Luckily we get to listen to the original version of the track before it became the megahit it is today!