Fred Durst (Limp Bizkit) Shares Tribute To Chester Bennington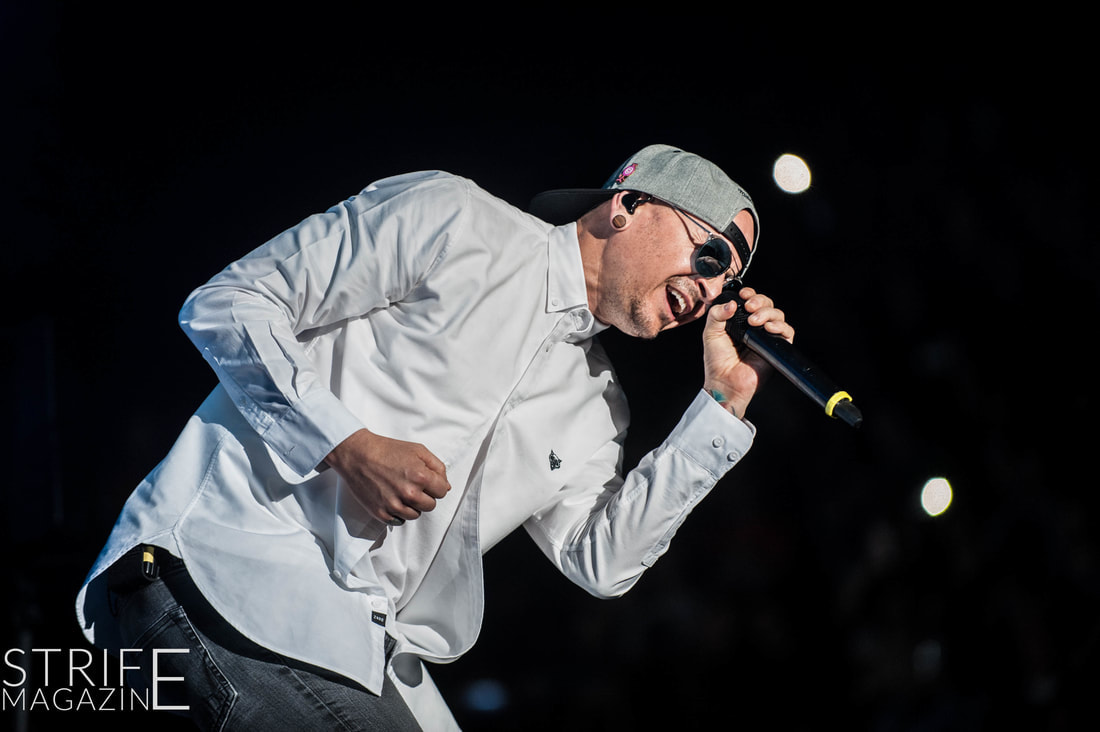 Limp Bizkit frontman, like many in the music community, was hit hard by the news of Chester Bennington's passing last week.
A couple days ago, he talked to
Variety
before going on stage to perform, and shared his feelings about the Linkin Park singer and how they met a long time ago:
"
I'm sitting here with my brother Cory and we were talking about when Linkin Park played before us on their first ever show in Europe. They came in our dressing rooms and they were clearly both so excited and so shy. [Limp Bizkit guitarist] Wes [Borland], myself and my brother went and watched their show and doused them in champagne after their performance to congratulate them.
I remember seeing them on the side of the stage and as were performing, I was thinking to myself, "Chester's voice is going to blow these kids the f— up." It was a great moment and I'm happy now to have had it.
I can say so many wonderful things about the Chester I knew. He had a way of making anyone he spoke to feel heard, understood and significant. His aura and spirit were contagious and empowering. Often those types of people have so much pain and torture inside that the last thing they want is to contaminate or break the spirit of others.
He would go out of his way to make sure you knew he truly cares. As real and transparent as our conversations would be, he was always the one projecting light on the shadows. In my last conversation with him, he was holding his two cute puppies and giving me the most selfless and motivational compliments in regards to Limp Bizkit and myself and thanking me for paving the path for bands like Linkin Park.
In return, I told him if it weren't for him and his voice and his words, this genre would never have reached the masses and affected so many lives. I thanked him for being so courageous and humble and for always being such a gentleman. We laughed and hugged and told jokes as if there would always be a tomorrow for us to meet again.
​I want to hug him now and let him know that we all experience our own pain and deal with it our own ways. I know his torture is unique to him, but I would always be here to listen and help in any way I can. But I won't get that hug and that moment now, which makes me so sad."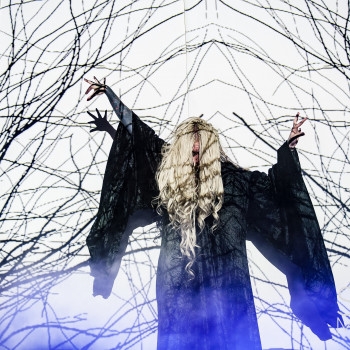 Glenn van den Bosch
26-07-2017 3 mins read
Related Musicians & singers
Paige Bower

I am at college

US$ 0,07 pm

Melanie Gomez

Music Journalist /

US$ 0,33 pm

Gael A

School

US$ 0,08 pm

Bailey Dupuis

Writer

US$ 0,08 pm

Natalie Ramos

Music-based Writer

US$ 0,08 pm
Show all