Gerard Way Addresses Future Plans And My Chemical Romance, Says He "Wouldn't Count [A Reunion] Out"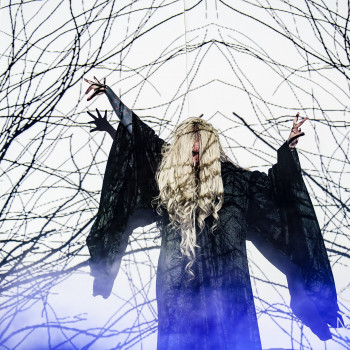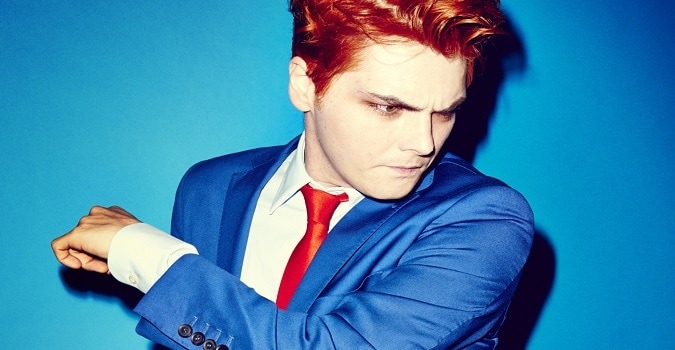 ​In a recent interview with
Billboard
, Gerard Way has spoken about his plans and projects as well as a possible future of one certain project that was laid to rest a few years ago: My Chemical Romance.
About his former band he states:
"
I wouldn't count [a reunion] out, but at the same time everybody's doing stuff in their lives now that they're really enjoying
. [...] I
n some ways I don't really miss it; It had gotten so big it was very unwieldy. It took a toll on my mental life and personal life. The thing I'm happiest about right now is everybody's relationships with each other are really strong. That's more important than anything else to me
."
On the subject of his solo music, he has given this update:
"
There's a plan to put something out; I don't know when that'll come, but the process is starting
."
Yet, that is not all, as currently, Way is focused on writing and releasing more comics. For instance his 'Doom Patrol Vol.1: Brick By Brick' is out today (June 6th). About both of those projects, he says:
"
I'm just about to seriously figure out my schedule in terms of how many weeks I'm writing comics and how many weeks I'm writing music
. [...]
When I was in My Chemical Romance it was so busy all the time. The timing of it finally worked out; I hit this point after my first solo record where I said, 'I think I want to write comics for a year or two' and just focused on that, so that's what I've been doing
."

You can check out the cover artwork of 'Doom Patrol Vol. 1' below.
​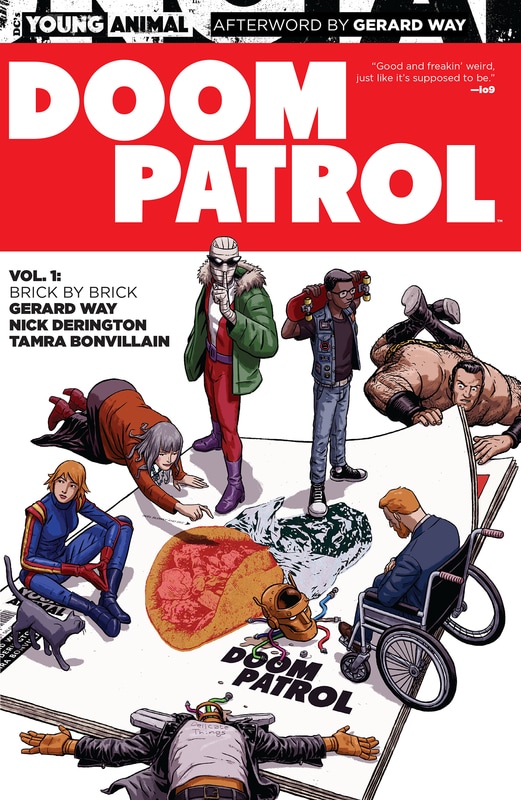 Popular articles
Show more
Latest Articles
Show more
Instant contact with Musicians & singers
Music
I'm the ONE
who loves music!
Retail
I'm the ONE
who goes to every concert I can.
Writer, Music Lover
I'm the ONE
who loves My Chemical Romance, fiction, grammar, and being a friend.
Writer
I'm the ONE
who will help you with anything about music, books and languages. Always there!
I am at college
I'm the ONE
Im the ONE in concert experiences, life advice and a friend :)