GIVEAWAY: Panic! At The Disco's 'Pray For The Wicked' CD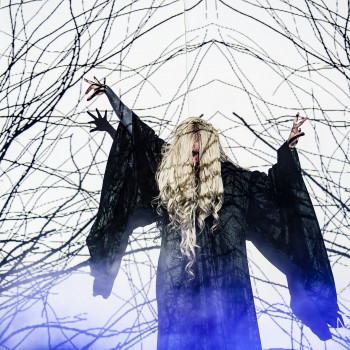 Glenn van den Bosch
27-03-2018 2 mins read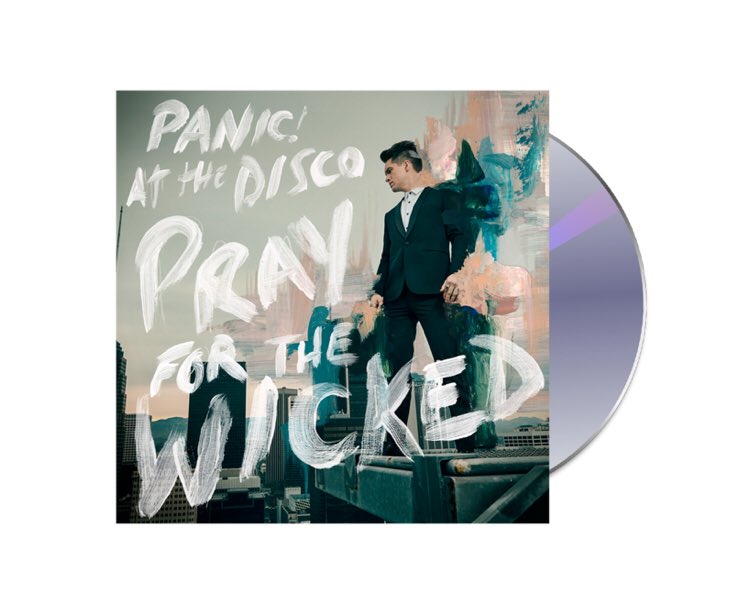 Do you wanna win Panic! At The Disco's upcoming album 'Pray For The Wicked' on CD (a pre-order of course)?
Well good, because we're giving one away together with our friends @panicupdating on Twitter.
It is very easy to enter! All you need to know is:
- Retweet
THIS TWEET
to enter
- Must be following us &
@Panicupdating
on Twitter
- You can enter until April 13th
- The giveaway IS international
Pretty easy, right? We thought so too. So what's stopping you? Go enter!
In the meanwhile, listen to Panic!'s latest beauties below.