Google Announce Plans To Battle Secondary Ticket Market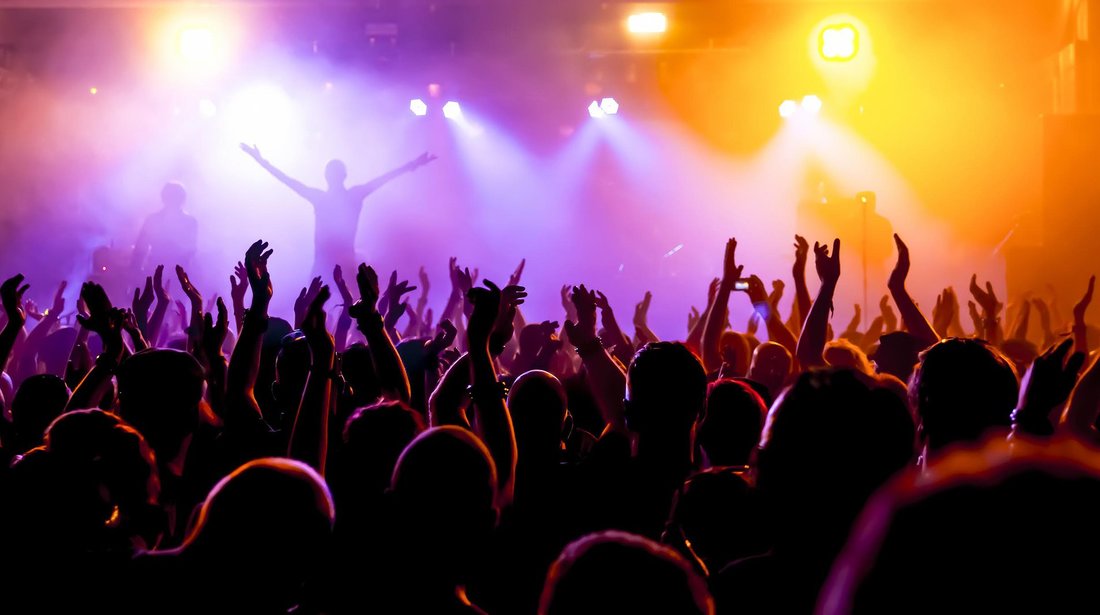 Google have joined the battle against the secondary ticket market with their new regulations. The massive tech company has shared new global resale regulations, with which they hope to battle the immensily overpriced tickets the secondary ticket market is selling to their customers.
It's due to those secondary ticket companies, that fans are either too late with purchasing tickets, meaning they have to resort to these kinds of websites to secure the tickets to a show they want to witness, or they're tricked into thinking the secondary ticketing website is actually an official source of purchase, which of course is not the case.
In the past, massive bands in the industry such as Iron Maiden, Foo Fighters, Radiohead and You Me At Six have taken action in order to pretend their fans from being scammed.
Google are hoping to make some changes themselves as well, as they have shared new regulations when it comes to resellers.
From March 2018 onwards, secondary ticket sellers have to share the original price of the ticket with their customers. The websites will also be more strictly regulated when they try to come across as a official source of tickets. As stated above, the consumer is often tricked into thinking the reselling website is an official source of tickets. It's this tricking that Google are aiming to put a stop to with the new regulations.
In addition, ticket resellers also need to be certified by Google if they want to use the company's advertisement options. This will be active in January of 2018.
FanFair Alliance
has spoken out about the changes, saying:
"This is a very welcome development, with potential to make the ticket-buying process far less complex for consumers."
The recent Ticked Off report highlighted that a significant proportion of would-be ticket buyers use Google as their first port of call, while FanFair's own research has illustrated the extent to which Viagogo, StubHub and Get Me In! use paid search to dominate Google rankings. They make little indication that they are secondary ticketing platforms.
As a result, fans have been systematically directed towards touted tickets, even when primary inventory is still available from authorised ticket sellers.

We are pleased that Google have listened to concerns on this issue, and have acted in an assertive manner and on a global basis. We look forward to seeing further details – but this move should be a major step forward in cleaning up the secondary market, as we anticipate more regulatory and legislative action to come."
Popular articles
Show more
Latest Articles
Show more
Instant contact with Musicians & singers
Music
I'm the ONE
who loves music!
Retail
I'm the ONE
who goes to every concert I can.
Writer, Music Lover
I'm the ONE
who loves My Chemical Romance, fiction, grammar, and being a friend.
Student and Writer
I'm the ONE
who's passionate about music, writing, and dance.