Happy 5th Anniversary to 'Regional At Best'. Vote For Your Favourite Track On The Album!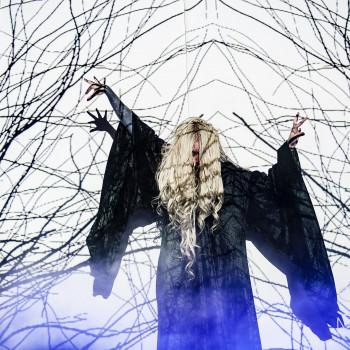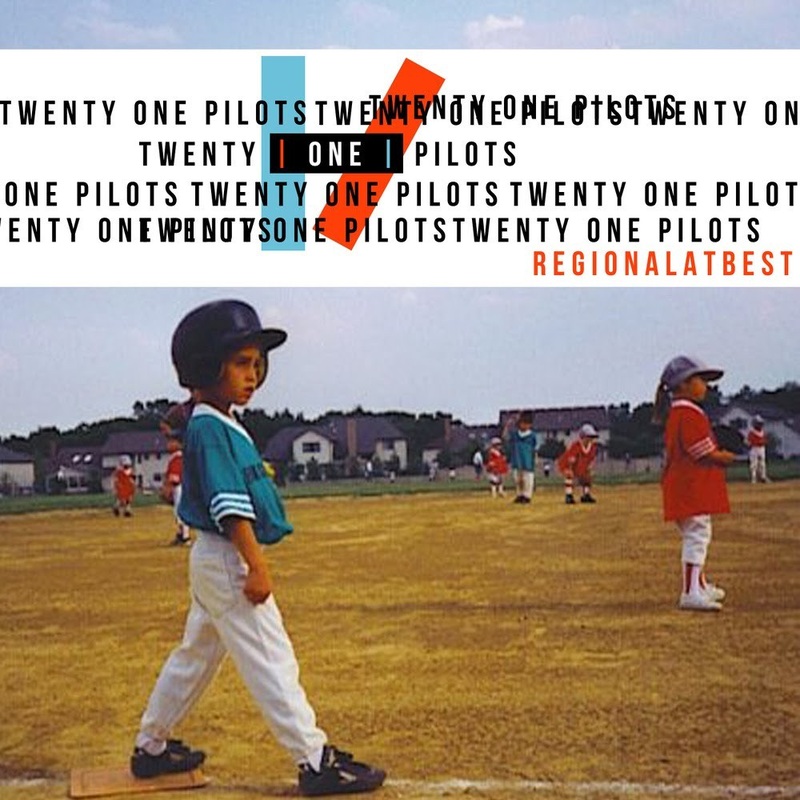 5 years ago today, Twenty One Pilots released their epic record 'Regional At Best'.
Just like we did with the My Chemical Romance anniversary a while back, we are very curious to see which track on this album is your very favourite track.

Therefore you'll be able to pick your favourite track until tomorrow.
We'll post the results a few hours after the voting has closed!

​Best of luck and may the best track win.