Hayley Williams Under Fire (Again) For "Misery Business" Lyric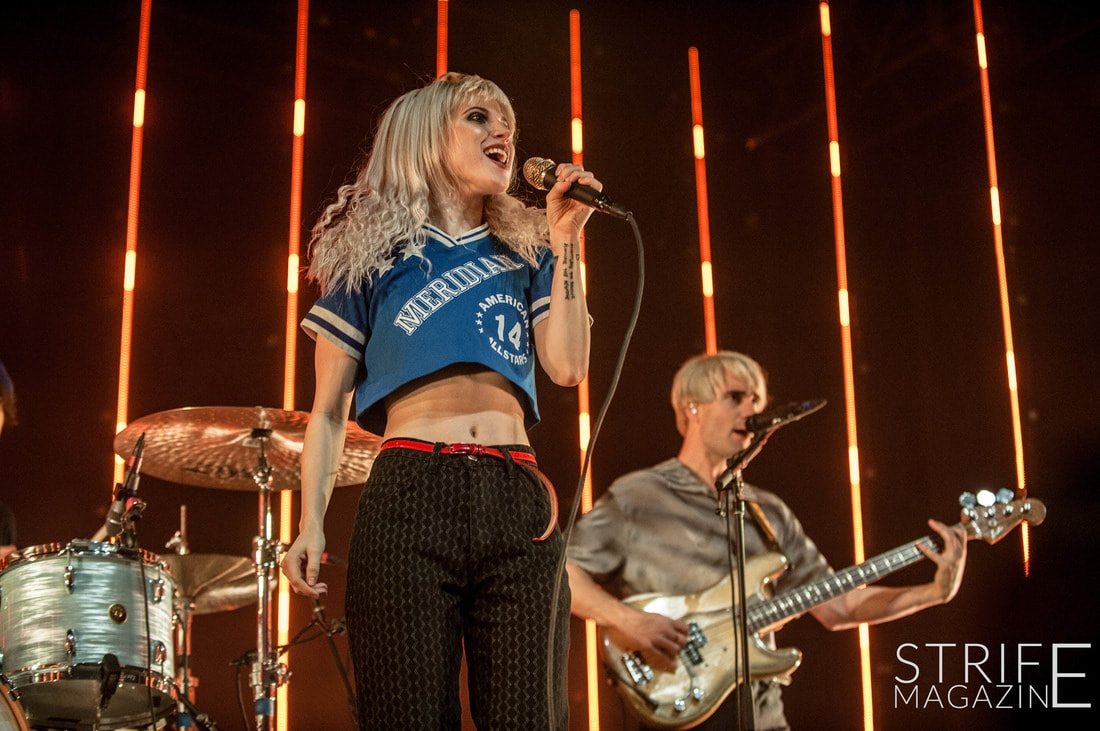 It's been 10 years since Paramore released their popular album 'RIOT!' and even after all this time, Hayley Williams is still frequently asked/under fire for a controversial lyric in "Misery Business". The lyric in question is
"Once a whore, you're nothing more/I'm sorry, that will never change.".
In yet another new
interview
, Hayley Williams has shared some thoughts on the whole conversation surrounding this track, a track that Hayley Williams wrote 11(!!!) years ago. Imagine still being haunted by mistakes you made 11 years.. we'd all be miserable.
Re-living the moment the lyric was written, Hayley Williams shares the following in the interview:
"The thing that annoyed me was that I had already done so much soul-searching about it, years before anyone else had decided there was an issue,"
Williams says.
"When the article began circulating, I sort of had to go and rehash everything in front of everybody. It was important, however, for me to show humility in that moment. I was a 17 year old kid when I wrote the lyrics in question and if I can somehow exemplify what it means to grow up, get information, and become any shade of 'woke', then that's a-okay with me."


Back in 2015, Hayley Williams published a blogpost in which she also addressed the lyric, saying that it's no longer a lyric she relates to as a 26-year old woman. Here's what she shared back then:
"Misery Business is not a set of lyrics that I relate to as a 26-year-old woman. I haven't related to it in a very long time. those words were written when I was 17… admittedly, from a very narrow-minded perspective. It wasn't really meant to be this big philosophical statement about anything. It was quite literally a page in my diary about a singular moment I experienced as a high schooler."
At recent shows, frontwoman Hayley Williams doesn't even sing the lyric anymore and it's time we stop making an issue out of it. It's been 10 years, let's just enjoy the track.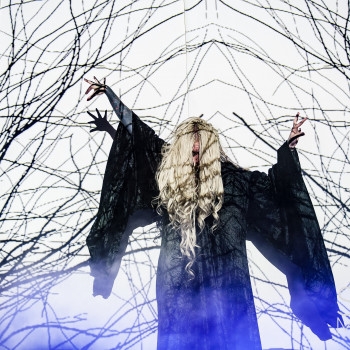 Glenn van den Bosch
02-08-2017 3 mins read
Related Musicians & singers
Núria Pedrós Peró

Writer

€ 0,08 pm

Paige Bower

I am at college

€ 0,06 pm

Melanie Gomez

Music Journalist /

€ 0,30 pm

Gael A

School

€ 0,08 pm

Bailey Dupuis

Writer

€ 0,08 pm
Show all