Hear Waterparks' Version Of Green Day's Hitchin' A Ride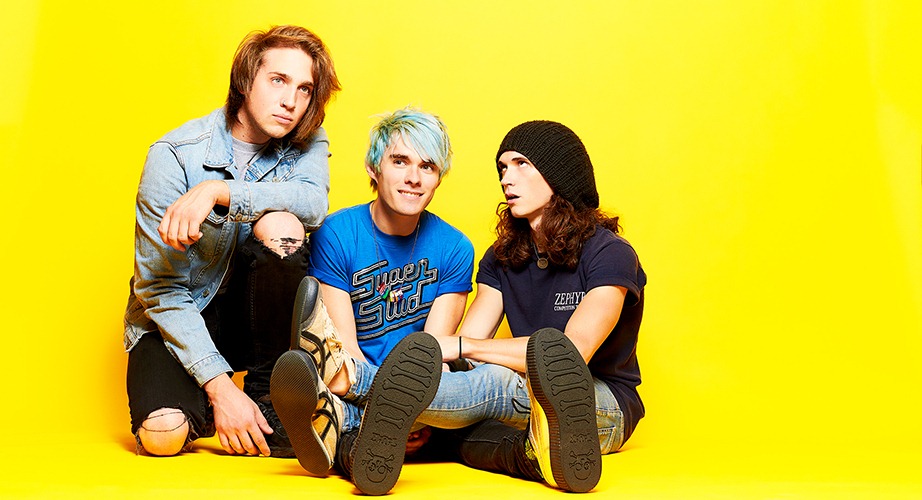 Kerrang! are releasing a Green Day compilation. One of the tracks we've been excited to hear is the Waterparks cover of Hitchin' A Ride. Well it's HERE!
And it's SO good.
Listen from around 51:32
https://www.bbc.co.uk/programmes/b083n25p
We love the "My tongue is swelling" being repeated, Awsten's vocalising in the outro, as well as the electronic effects on this version. It's very Waterparks as well as keeping that Green Day style. What do you think?
You can grab the Kerrang! edition featuring the physical Green Day Tribute CD here
Related articles
Show more