Here Are A Few Alternative Artists That Are Most Likely Releasing A New Album Next Year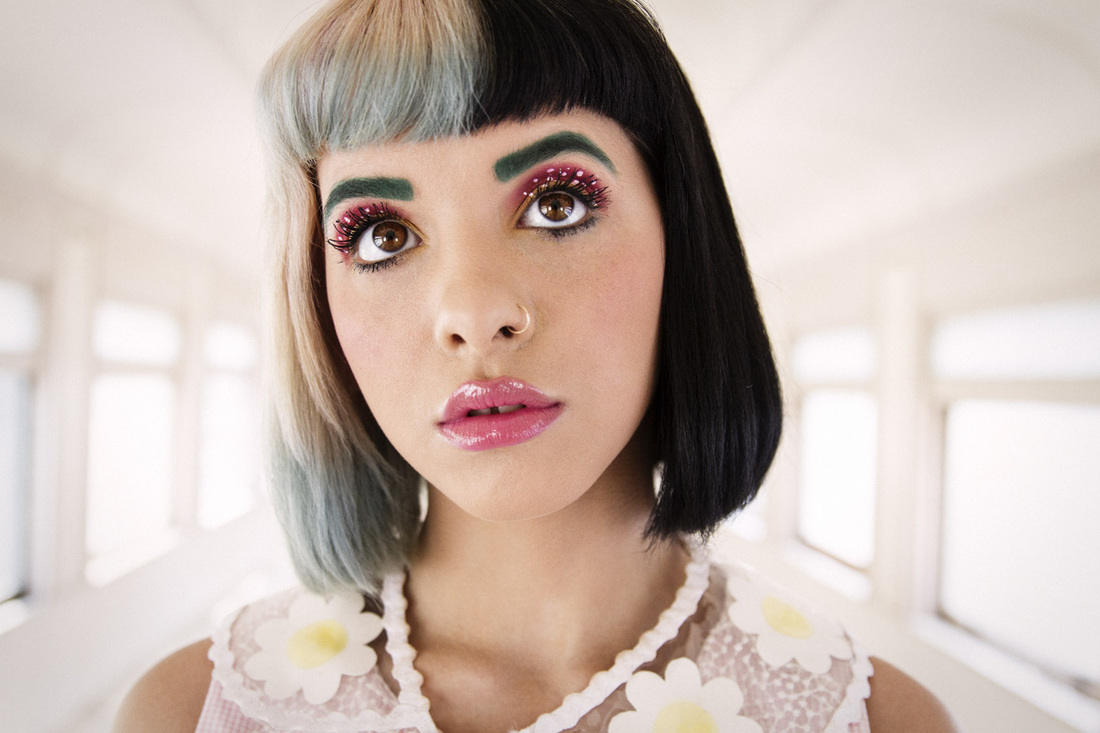 As 2016 comes to a close, there are a lot of albums that have been announced to most likely release in 2017.
Of course this is merely an indication most of the time given by the artist and the actual release could potentially stray from the given indication.
Falling In Reverse revealed early this year that they'll be releasing a new album this year, but as it's already December and we haven't heard anything, we think it's fair to say that a new release from Falling In Reverse is not going to happen before 2017.

However, there are a fair amount of artists who have already been working on new material for a while now, making it save enough to say that they will in fact release a new album in 2017.

Here are a few of the alternative artists who are most likely releasing new material in 2017 that we're very excited for.

Paramore
Paramore have been going crazy with the teasing for new music and have recently revealed that they've finished recording their new album.
The new album will feature Zac Farro on the drums once again. The drummer departured from the band a few years ago.
He did however say that him tracking drums for the new record doesn't mean hes back in Paramore.
As the band has already finished recording the new record, it's most likely that we'll be seeing this new record in 2017.
Are you excited for new Paramore music?

PVRIS
PVRIS shocked the world with their debut record 'White Noise' back in 2014 and has been building up anticipation towards a second album ever since.
The first record has been such a massive success and have led to many headliner tours all over the globe, aswell as support act spots for massive bands such as Bring Me The Horizon and Fall Out Boy.
The expectations are very high and we for one cannot wait to hear new PVRIS music!

All Time Low
It hasn't been too long since All Time Low released their latest studio-album 'Future Hearts'.
However, the band has been working on new music for quite a while now if we have to believe their social media accounts.
Writing new music doesn't slow down the poprock band though, as they've been touring the globe relentlessly and will continue to do so in the next year as they recently announced a huge tour for their United Kingdom based fans.
Perhaps by then, we'll be having a new single? Time will tell!

Gorillaz
Gorillaz will be returning in 2017 with a brand new record.
There's not much speculation about this, as they've announced it.
Their latest record was 'Plastic Beach' which released 6 years ago.
It truly is time for Gorillaz to release new music!

Blink-182
We won't be getting a brand new Blink-182 album in 2017 but we will be hearing new songs from the immensely popular poppunk band who released their first album in five years earlier this year.
In 2017, the band will be touring to support this record and will be visiting countries they haven't been to in over a decade. In addition to touring, the band announced that they'll be going in the studio shortly to record a few extra songs for a deluxe edition of their album 'California'.
Surely something to look forward to!

Melanie Martinez
Last but certainly not least, Melanie Martinez will most likely return in 2017 with her sophomore album.
She has revealed in many interviews that she's been working real hard on new songs.
The new album will expand the 'Cry Baby' story and will focus on the characters around her, aswell as the city that she lives in.
Melanie Martinez will release a music video for every track on 'Cry Baby' before moving forward with her new record.
Luckily, she has already released music videos for almost every track on her debut album.
The only music video we're still going to get is for album closer 'Mad Hatter'.

We here at Strife Mag enjoy music of several genres and will most definitely not stop with just this list.
These artists are considered to be either alternative or poprock and therefore ended up in this list.
Stay tuned for relevant lists for Metal and Rock artists too!

Glenn van den Bosch
06-12-2016 4 mins read
Related Musicians & singers
Catalina Soboredo

Future economist.

US$ 0,08 pm

Paige Bower

I am at college

US$ 0,07 pm

Natalie Ramos

Music-based Writer

US$ 0,08 pm

Asya Kardzhaliyska

trainee optical consultant

US$ 0,06 pm

Núria Pedrós Peró

Writer

US$ 0,10 pm
Show all