Here Are All The Titles Coming To Netflix In February 2022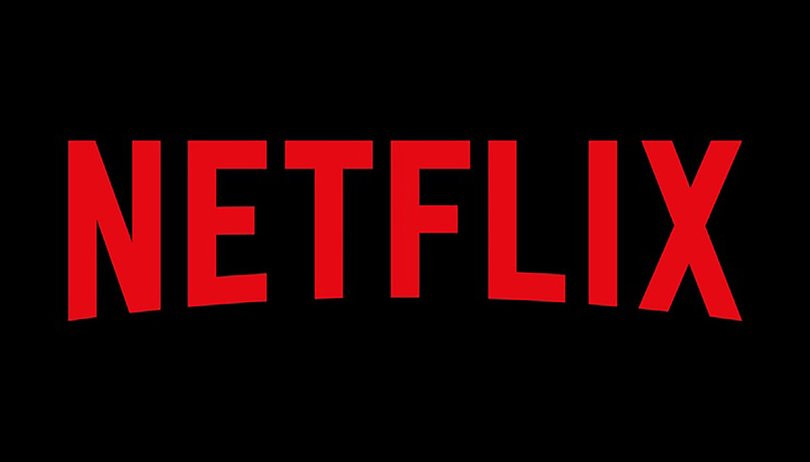 A new month means new Netflix announcements. The service will see a ton of new titles arrive.
A lot of new seasons from existing shows, both Netflix Originals, and others have been uploaded and the entire list can be checked out below.
Date TBA:
Business Proposal
Juvenile Justice
Love, Life & Everything in Between
One Piece: Episode of Chopper: Bloom in the Winter, Miracle Sakura
One Piece: Episode of Alabasta
February 1
The Addams Family
Anaconda
Batman Begins
The Book of Eli
The Bourne Ultimatum
Caddyshack
Caddyshack 2
Countdown
The Dark Knight
Despicable Me
Despicable Me 2
The Devil's Advocate
Donnie Brasco
The Exorcist
The Foreigner
Gabby's Dollhouse S4
The Hangover
Legend of the Guardians: The Owls of Ga'Hoole
The Last Samurai
The Lucky One
My Best Friend Anne Frank
The Negotiator
The New Guy
New Year's Eve
The One
The Other Boleyn Girl
The Other Guys
Patsy & Loretta
Raising Dion
Transformers: Dark of the Moon
Transformers: Revenge of the Fallen
Warrior
Watchmen
February 2
Dark Desire S2
MeatEater S10P2
The Tinder Swindle
February 3
Finding Ola
Kid Cosmic S3
Murderville
February 4
Looop Lapeta
Sweet Magnolias S2
Through My Window
February 8
Child of Kamiari Month
Love Is Blind: Japan E1-5
February 9
Catching Killers S2
Disenchantment S4
Ideias à Venda
Only Jokes Allowed
The Privilege
February 10
Into the Wind
St. Vincent
Until Life Do Us Part
February 11
Anne+: The Film
Bigbug
Inventing Anna
Love and Leashes
Love Is Blind S2E1-5
Love Tactics
Tall Girl 2
Toy Boy S2
February 12
Forecasting Love and Weather
Twenty Five, Twenty One
February 14
Devotion, a Story of Love and Desire
Fishbowl Wives
February 15
Cloudy with a Chance of Meatballs
Love Is Blind: Japan E6-9
Ridley Jones S3
February 16
Blackhat
jeen-yuhs: A Kanye Trilogy
Secrets of Summer
Swap Shop S2
February 18
The Cuphead Show!
Downfall: The Case Against Boeing
Love Is Blind S2E6-9
Rabbids Invasion Special: Mission to Mars
Space Force S2
Texas Chainsaw Massacre
February 20
Don't Kill Me
READ MORE: 'Squid Game' Director Already In Talks With Netflix About Season 3
February 21
Halloween
February 22
Cat Burglar
Love Is Blind: Japan E10-11
RACE: Bubba Wallace
February 23
UFO
February 24
Karma's World Music Videos
February 25
Back to 15
Love Is Blind S2E10
Merlí Sapere Aude
Restless
Tyler Perry's A Madea Homecoming
Vikings: Valhalla
February 28
My Wonderful Life
Two Sentence Horror Stories S3

Which title are you most excited for? Let us know!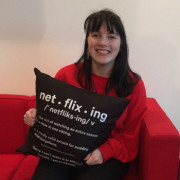 Eva van den Bosch
30-01-2022 3 mins read
Related Musicians & singers
Natalie Ramos

Photographer/Writer

€ 0,05 pm

Amy Stevens

Student

€ 0,09 pm

Gael A

School

€ 0,08 pm

Bailey Dupuis

Writer

€ 0,08 pm

Núria Pedrós Peró

Writer

€ 0,08 pm
Show all