In A Recent Interview, Twenty One Pilots' Original Band Names Were Revealed
Glenn van den Bosch
16-08-2017 1 min read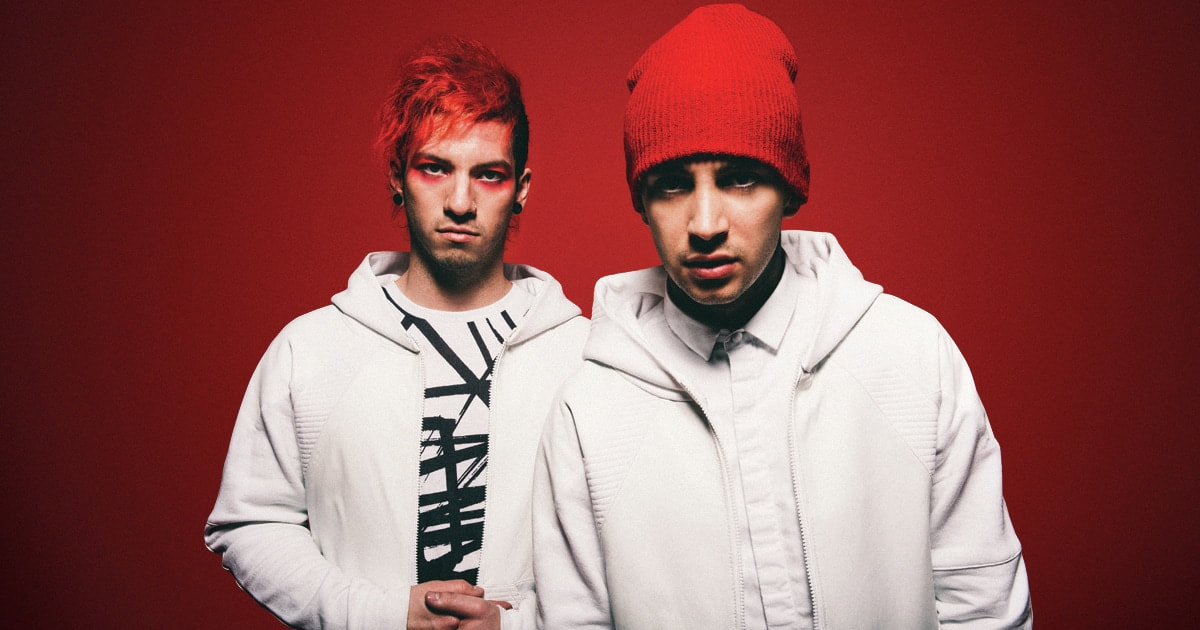 Former Twenty One Pilots drummer Chris Salih recently had an interview with fan podcast The Twenty One Pilots Podcast and spilled quite a few beans regarding Twenty One Pilots in the very early stages.

Among other subjects, Chris Salih revealed that when the band had to come up with a name for the band, a few suggestions almost made the cut.

​Here's what Chris Salih shared:

"We were on a couple of things. We were almost Bicycle Thief, which I think that there's a band already called Bicycle Thief so that may have been the first thing we didn't do. We were almost Chill Coat. Actually, the attorney that I use for my business now is Chill Coat Law. It's funny 'cos Tyler knew of his name and thought it was cool so we were kinda going back and forth on that."


Instant contact with Musicians & singers
Music
I'm the ONE
who loves music!
Abi Augustine
US$ 0,08
pm
Retail
I'm the ONE
who goes to every concert I can.
Writer, Music Lover
I'm the ONE
who loves My Chemical Romance, fiction, grammar, and being a friend.
Natalie Ramos
US$ 0,08
pm
Music-based Writer
I'm the ONE
who is always there to share an enthusiasm for music and living in the moment.
Student
I'm the ONE
you can find crying at a gig