Introducing Acchy: Australia's Next Storyteller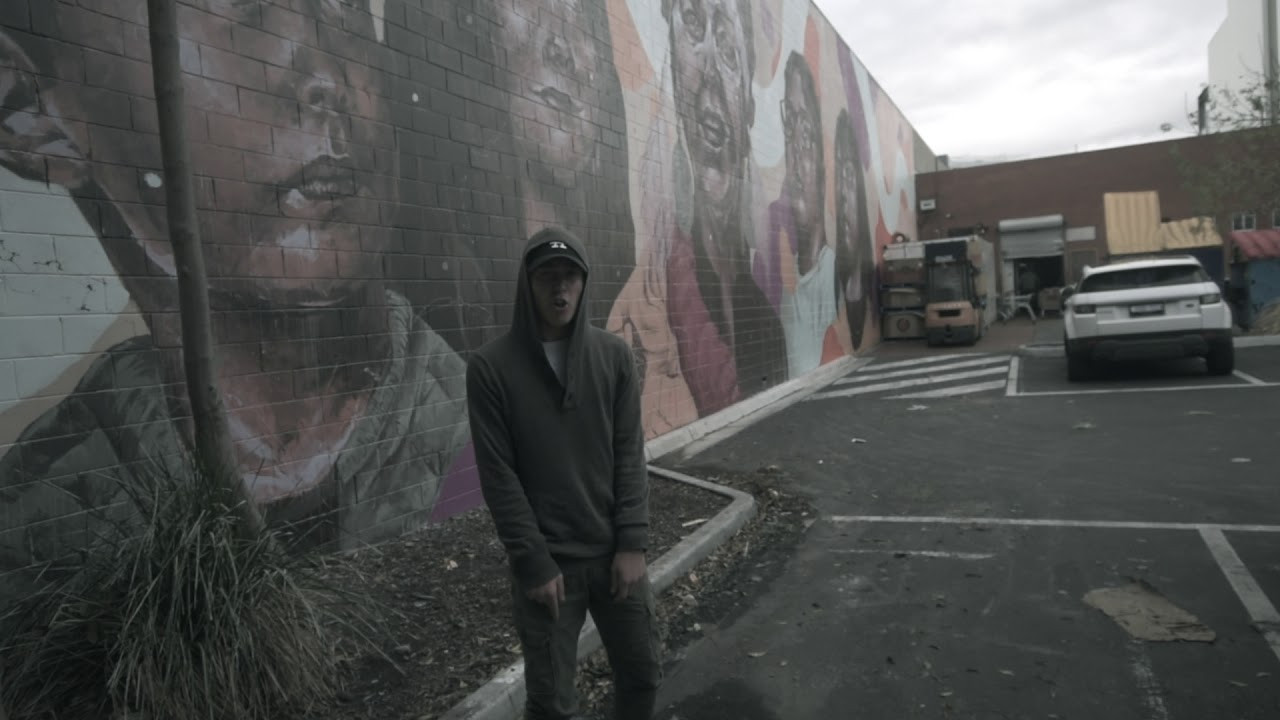 Regardless of the genre, there is one prevalent feature within the tracks of an artist that bring myself, and many other listeners, back; the art of storytelling. Songs are more than just words strung together, but are a collection of events, messages and morals.
Upcoming Australian hip-hop artist, Acchy, is demonstrating exactly this within his tracks, and is quickly navigating his way through the music world not only as an artist, but a storyteller.
I assume that many reading this may frown upon me introducing a hip-hop artist into our scene-orientated magazine. However, through the discovery of my own favourite artists, I have learnt that some of the most important elements within music are relatability and connection, not the riffs or beats.
Of course, in order to form such bonds with the audience, the artist needs to be passionate about something or someone. In a small discussion I had with Acchy, his intention was made clear, and his genuine, hardworking nature was uncovered.
"My message is to encourage people to take the road less travelled in life- even if that road is risky." Acchy has certainly been practicing what he preaches, devoting much of his time to music; a risky road that is met with a glimmer of hope at the end.
He also added; "My aim for music in general is to normalise the stigmatised aspects of life such as; mental health, addiction and trauma. All to often victims of these problems go without a voice, and music is the best way I see to communicate our hardships". Retreating back to my original point, Acchy also believes that music is about sharing stories, creating a platform for connection. Through the power of music, communities of healing are built- and one is soon to be constructed by this emerging Australian artist.
Acchy has recently released his newest single, 'Baggage'. Staying true to his intentions within music, this track discusses the unwanted memories he is forced to carry, alongside the difficulties of being an emerging artist within the industry. To the delight of many of his listeners, this track is a small taste of what is to come as his album is to be released shortly.
'Bring Strength' is set to be an emotional, heartfelt and genuine collection of stories told through the lens of Acchy, and after the positive reception of his previous singles, is set to be a milestone movement within his music career.
If you are interested in Acchy's music, his important message, or helping a budding artist grow within the daunting industry, take a listen to his Spotify below! We wish Acchy the best for his future endeavours.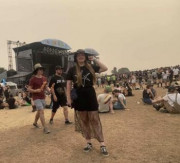 Georgia Haskins
06-10-2019 3 mins read
Related Musicians & singers
Glenn van den Bosch

Photographer writer

US$ 0,31 pm

Rosa Todd

Student

US$ 0,07 pm

Amy Stevens

Student

US$ 0,12 pm

Núria Pedrós Peró

Writer

US$ 0,10 pm

Paige Bower

I am at college

US$ 0,07 pm
Show all