Jonathan Vigil (The Ghost Inside) Opens Up About Still Being Unable To Play Shows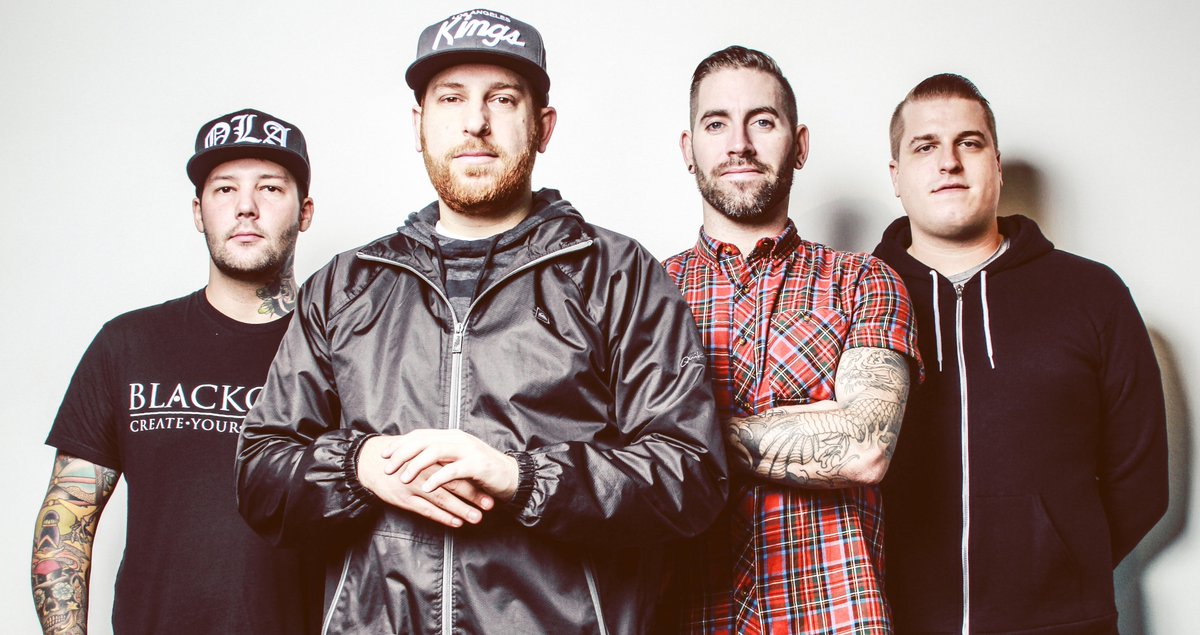 Over two years after their tragic accident, The Ghost Inside are still struggling to get on with their lives as they once were.

Back in November 2015, the band was involved in a bus accident. The two bus drivers passed away and multiple band members were heavily injured. Some of these injuries are of a permanent nature, and as a result, the band is still unable to play live shows to this day.

The Ghost Inside frontman Jonathan Vigil has shared a very personal post on his Instagram about exactly that.

He explains that for him, going to shows is very difficult because although he usually does not experience any challenges or disadvantages due to his handicap at shows, it does remind him of the time when The Ghost Inside used to play shows.

Or in his words:

"It stings me. It hurts me. It's bittersweet being here. I feel cheated. I feel wronged. I feel obsolete. Seeing a band play and knowing we had it. Knowing what we had. I had it. Watching a band play with a feeling of jealousy that I shouldn't have but just can't shake."

"It eats at me. I think to myself, "I did everything I could. I was that kid in the crowd singing along, aspiring to be up there. I worked hard and I did it. I got there. Like everyone else up there did. So how come they get to run around on stage when I won't ever be able to run again? I can't even walk on my own."

​"I've experienced loss before. Loss of innocence. Loss of youth. Loss of a loved one. But this loss is something I can't seem to do anything to cope with. It's a hole that won't close. It's like sitting around and watching a movie about your life, knowing how it's going to play out and screaming for it to be different but you're not the one with the mic anymore. No one can hear you."

You can read his full post below.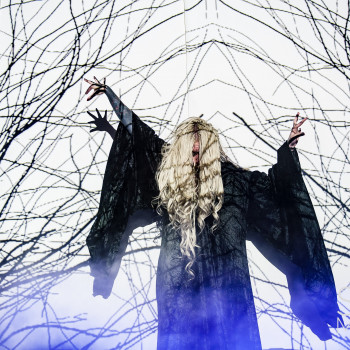 Glenn van den Bosch
19-02-2018 3 mins read
Related Musicians & singers
Paige Bower

I am at college

US$ 0,07 pm

Melanie Gomez

Music Journalist /

US$ 0,33 pm

Gael A

School

US$ 0,08 pm

Bailey Dupuis

Writer

US$ 0,08 pm

Natalie Ramos

Music-based Writer

US$ 0,08 pm
Show all