Listen To Our Top 10 Pop-Punk/Emo Tracks From 15 Years Ago (2003)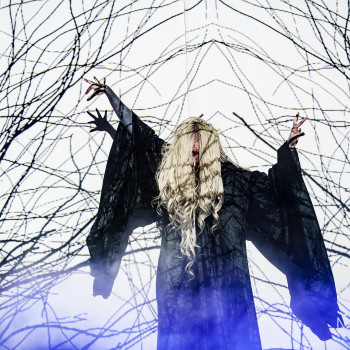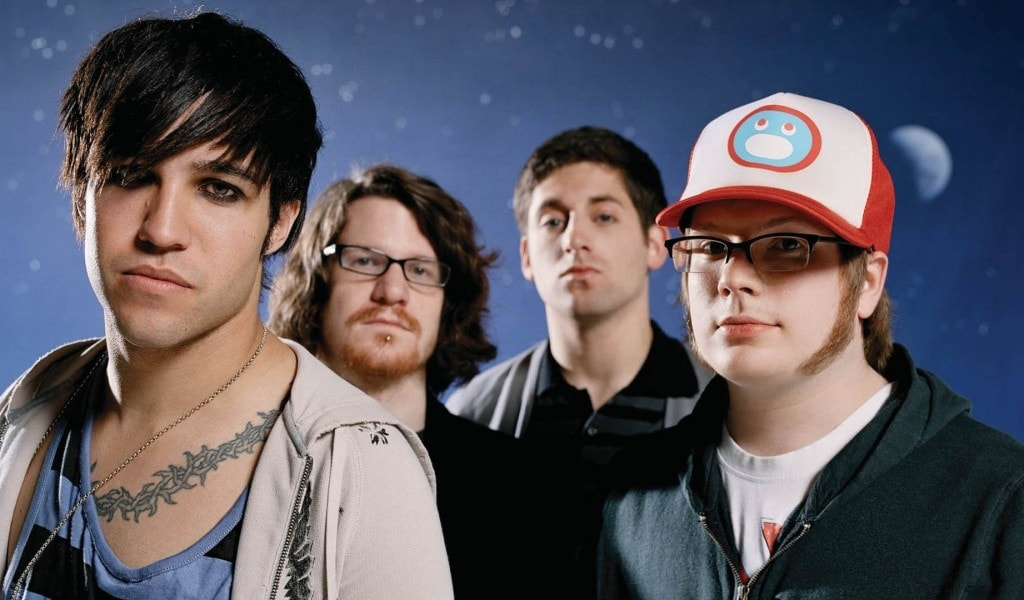 Its hard to believe that 2003 was 15 years ago. I was still in high school, Green Day had just given up the punk throne to blink 182, and pop-punk was THRIVING. Looking back at 2003, it is loaded up with some of the best pop-punk and emo tunes of my generation. From Fallout Boy to Yellow Card, 2003 had it all!

​Check out my personal favorite 10 Pop-Punk & Emo tracks from 15 years ago and let us know on Twitter if you agree, disagree, or think I missed a few!
Fall Out Boy - Dead On Arrival
Yellowcard - Ocean Avenue
AFI - The Leaving Song Pt. II
​blink-182 - Feeling This
Story Of The Year - Until The Day I Die
Yellowcard - Way Away
Fall Out Boy - Grand Theft Autumn / Where Is Your Boy
Fountains of Wayne - Stacy's Mom
Dashboard Confessional - Hands Down
Funeral for a Friend - Rookie of the Year
Related articles
Show more
Popular articles
Show more
Latest Articles
Show more
Instant contact with Musicians & singers
Photographer, editor, writer & entrepeneur
I'm the ONE
Passionate and knowledgeable in anything music related!
Retail
I'm the ONE
who goes to every concert I can.
Student and Writer
I'm the ONE
who's passionate about music, writing, and dance.
Music-based Writer
I'm the ONE
who is always there to share an enthusiasm for music and living in the moment.
tech support, music magazine