LIVE REVIEW: Emo Raleigh's "A Very Get Sad Y'all Christmas" Is Just As Festive As it Is Punk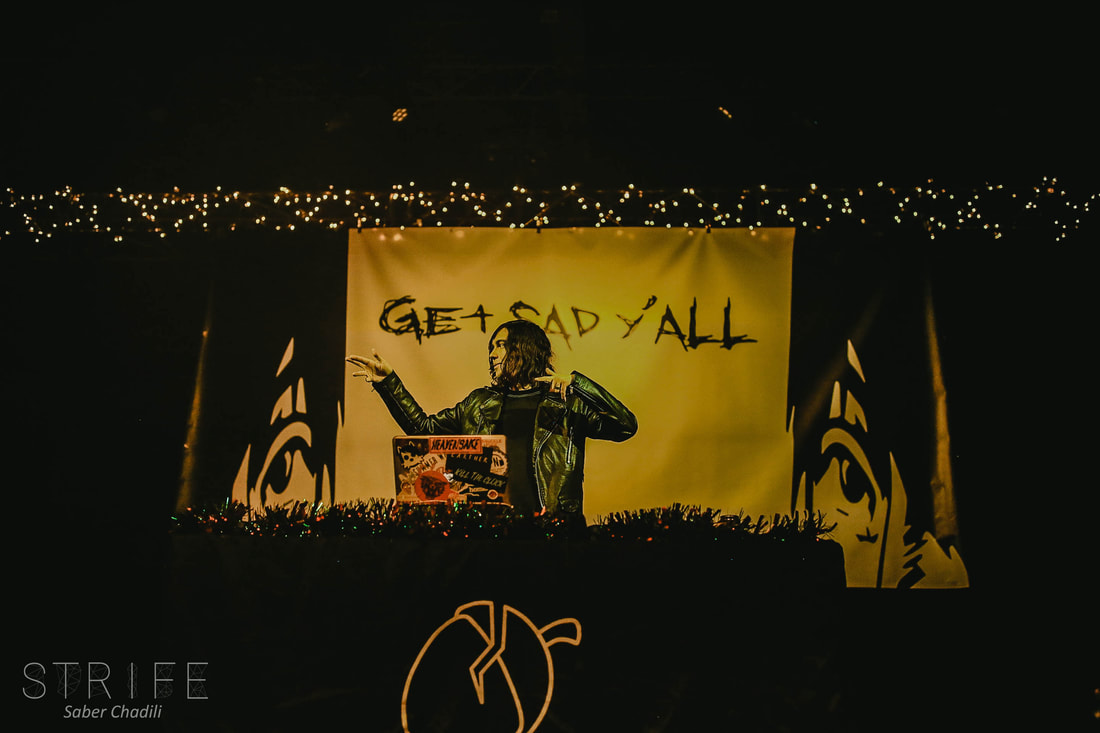 Emo Raleigh is the scene that the pop-punk kids of North Carolina need. They have shows that happen all across the state with DJ sets and local band performances and the show usually ends around the early morning hours. With the support of Live Nation, Emo Raleigh gears up for their biggest gig yet- A Very Get Sad Y'all Christmas with guest DJ's Derek Discanio, frontman of State Champs, Kellin Quinn of Sleeping with Sirens and Tyler Carter of Issues. Local bands Frontside, Glow, and Juxton Roy take the stage by storm the first few hours of the night with the energy the crowd needed.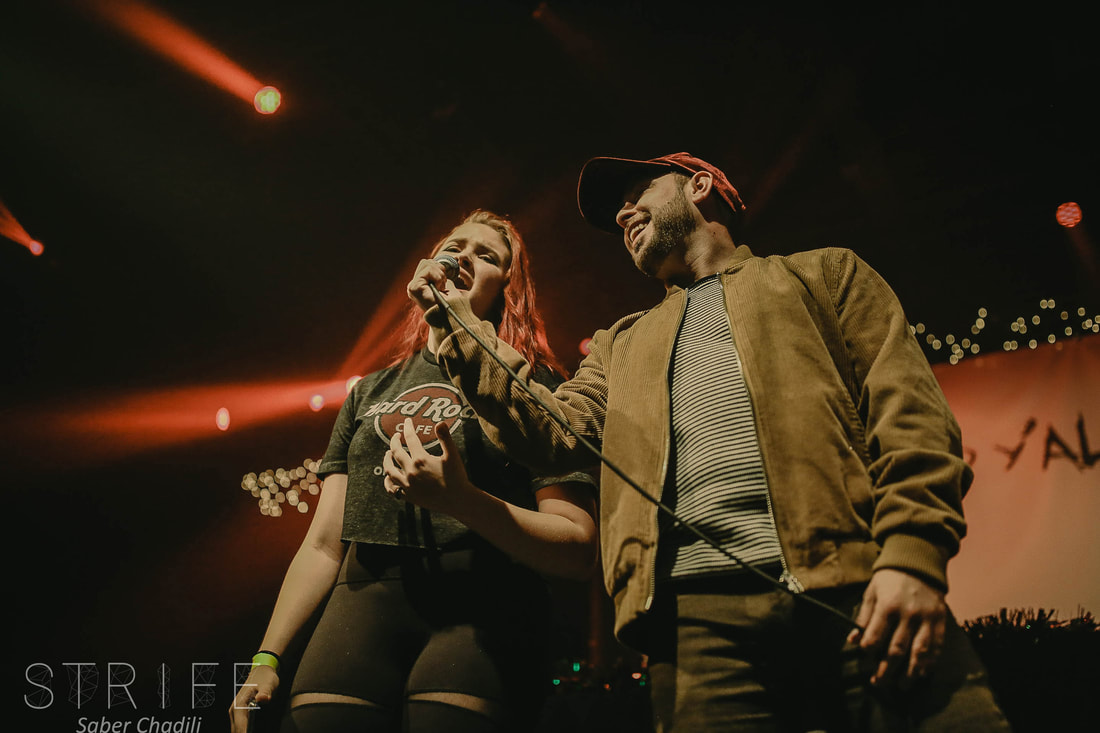 Chris of Emo Raleigh provides his own DJ set that night and if you wanted, thirty wristbands were being sold at the merchandise booth for a chance to dance on stage! Coincidently, Chris played "If You Can't Hang" and Kellin Quinn walks out on stage way before his own set to dance with the lucky wristband owners to his own song!
In my opinion, Derek Discanio had the best DJ set. He played a majority of old 2000's pop-punk which I appreciated. He played "I Write Sins, Not Tragedies," "The Anthem" and many other iconic songs. Kellin Quinn's DJ set was majority screamo music, which is fine! However, not my cup of tea. I still enjoyed seeing Kellin Quinn DJ regardless. The most questionable DJ set happened to be Tyler Carter, who played songs like "Come Clean" By Hilary Duff and I had to take a moment to question if I was at a Emo Night or a throwback pop hits night. Nonetheless, Tyler Carter's playful energy with the wristband owners on stage was an adorable sight to see and ended Get Sad Y'all on such a good note. Derek Discanio joined Tyler Carter during the last few songs of his set and it was such a chill night of music for us all.
Emo Raleigh is changing how you should spend a Friday night. Instead of going to just some boring DJ set that plays the same songs over and over again. I highly recommend if you live in the North Carolina area to follow Emo Raleigh for any further announcements of upcoming shows. It's truly a night that will convert you back to your middle school/high school days, while to some that seem terrifying. But to others, it can feel good to be an angsty kid/teenager again for a night.

Check out all the photos Saber Chadili took that night in the gallery below!

Words & photos by Saber Chadili

Latest Articles
Show more
Instant contact with Musicians & singers
Music
I'm the ONE
who loves music!
Retail
I'm the ONE
who goes to every concert I can.
Writer, Music Lover
I'm the ONE
who loves My Chemical Romance, fiction, grammar, and being a friend.
Student and Writer
I'm the ONE
who's passionate about music, writing, and dance.