LIVE REVIEW: Issues Showcase New Album 'Beautiful Oblivion' During Intimate Club Show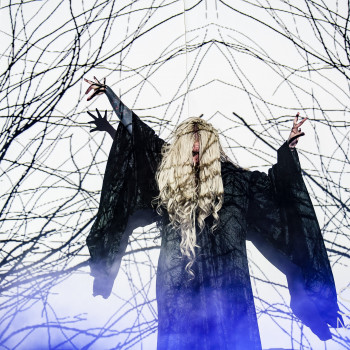 Issues finally returned to Europe for a string of headliner shows! The last time the band came to Europe for headliner shows has been a couple of years, but now, the band is back with a very specific reason: promote the release of their brand new album 'Beautiful Oblivion'.
With the album not even a week before the first European show, the fans had gotten very little time to learn the lyrics to the brand new songs, but the Rotterdam crowd did quite well.
The band performed in front of an intimate crowd, which created quite the atmosphere throughout the show. As expected, Issues played a lot of songs from the brand new album, including the very diverse singles 'Tapping Out', 'Drink About It' and the downright epic 'Flexin'.
The setlist for the performance looked as followed: