Lovelytheband Announce Headliner Tour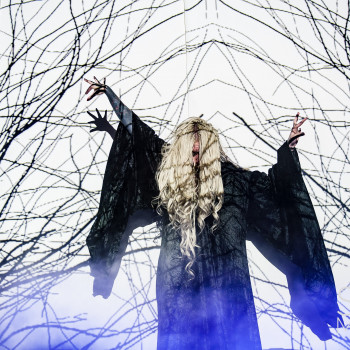 Glenn van den Bosch
02-05-2019 1 min read
Lovelytheband are hitting the road later this year - headliner style.
The band hit it big with the release of their 2018 album "finding it hard to smile", and recently released a brand new track titled "Change Your Mind".
This November, the band will return to Europe and the United Kingdom to perform a string of shows in support of the latest full-length album on the same-titled tour "finding it hard to smile" tour.
The tour dates can be checked out on the poster below.
Are you going to attend any of the shows? Let us know on social media!