Man Attacked After Shouting "Avengers: Endgame" Spoilers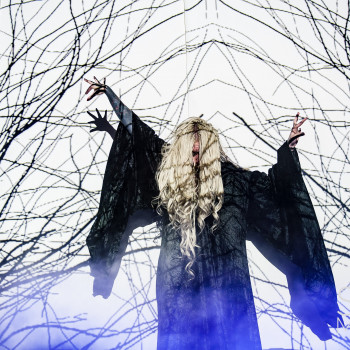 In Hong Kong, a man was reportedly attacked after he was shouting spoilers at Marvel fans who were waiting in line for the cinema to see "Avengers: Endgame".
According to
Asia One
, the attack happened outside the theatre in Causeway Bay, Hong Kong, after the man had already seen the film and felt the need to announce some of the things that were going to happen.
​You can check out the news post below and let us know what you think!