#MashUpMonday: This Is What Happens When You Combine Panic! At The Disco, Fall Out Boy & Twenty One Pilots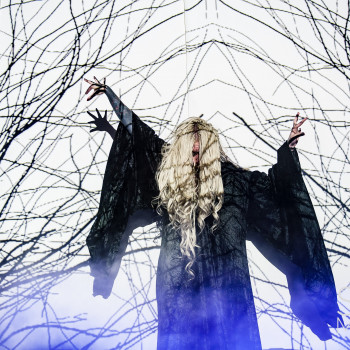 Glenn van den Bosch
27-02-2017 1 min read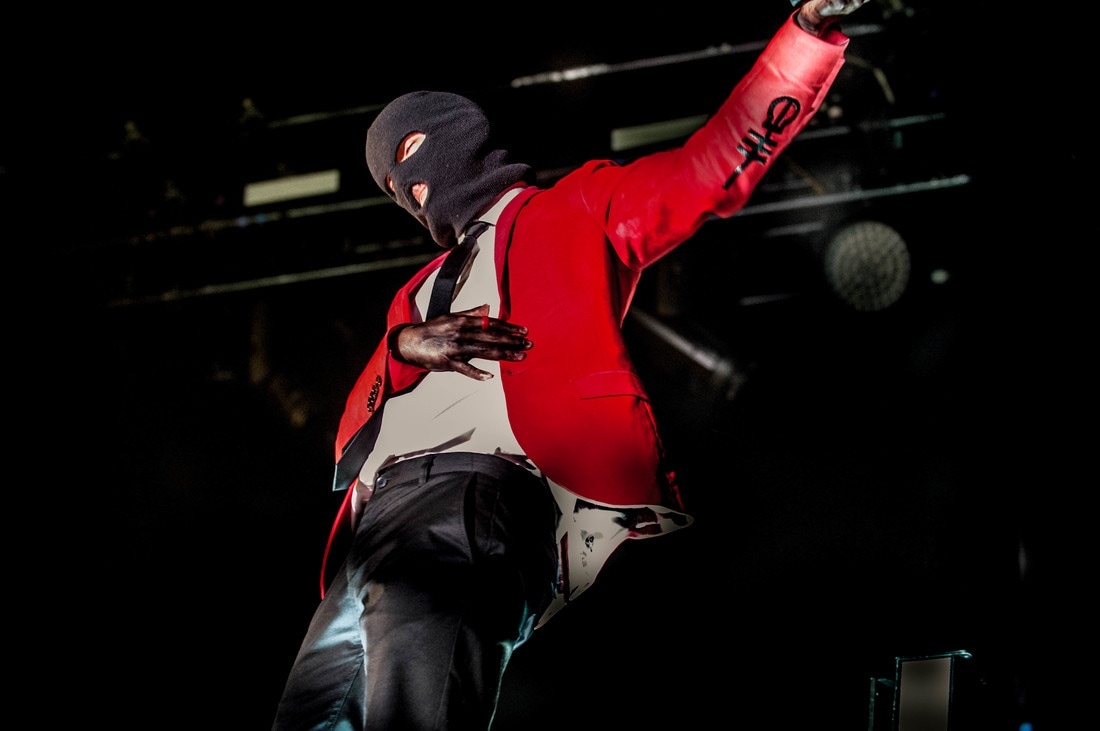 It's monday again!
That means that we'll try our best to cheer you up with another awesome mash-up!

For today, we've found an amazing mash-up combining not two but three tracks!
The songs are from Twenty One Pilots, Panic! At The Disco and Fall Out Boy, making it a Fueled By Ramen mega mash-up!
The tracks in question are:

Panic! At The Disco - 'I Write Sins Not Tragedies'
Fall Out Boy - This Ain't A Scene, It's An Arms Race' &
Twenty One Pilots - 'Stressed Out'

Check out the stunning result below!