#MashUpMonday: This Is What Happens When You Combine Twenty One Pilots & Panic! At The Disco
Glenn van den Bosch
13-03-2017 2 mins read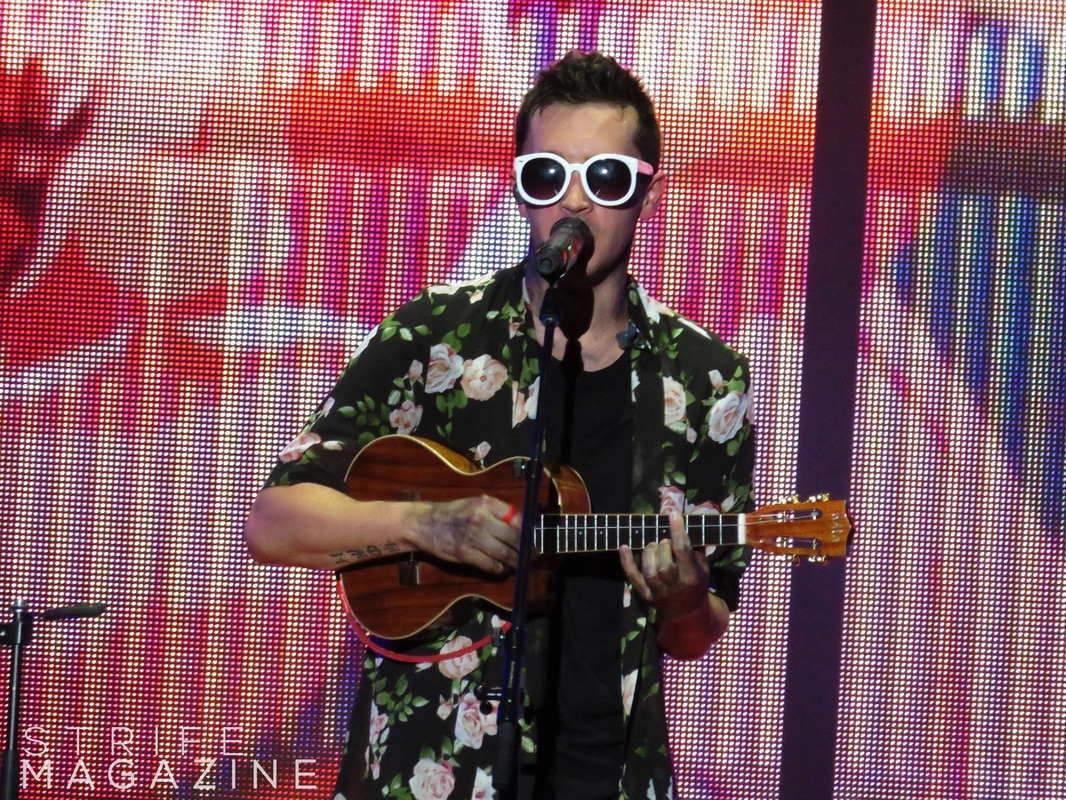 It's Mash-Up Monday again!

As grim as the Monday might be, we're happy to be able to share another awesome mash-up with you! Today's mash-up is two slightly older tracks combined from your favourite Fueled By Ramen artists! The two artists in question are Twenty One Pilots & Panic! At The Disco.

The tracks in question are Panic! At The Disco's ragingly popular 'This Is Gospel', featured on their 2013 album 'Too Weird To Live, Too Rare To Die!' and Twenty One Pilots' only track in the top 10 that's not either Blurryface or 'Heathens': 'Car Radio' from the album 'Vessel' that released in the same year as Panic! At The Disco's album listed above!

Check out the mash-up that goes under the name 'This Car is Gospel Radio' below!