Meet The Girls Aiming To End Sexual Harassment At Shows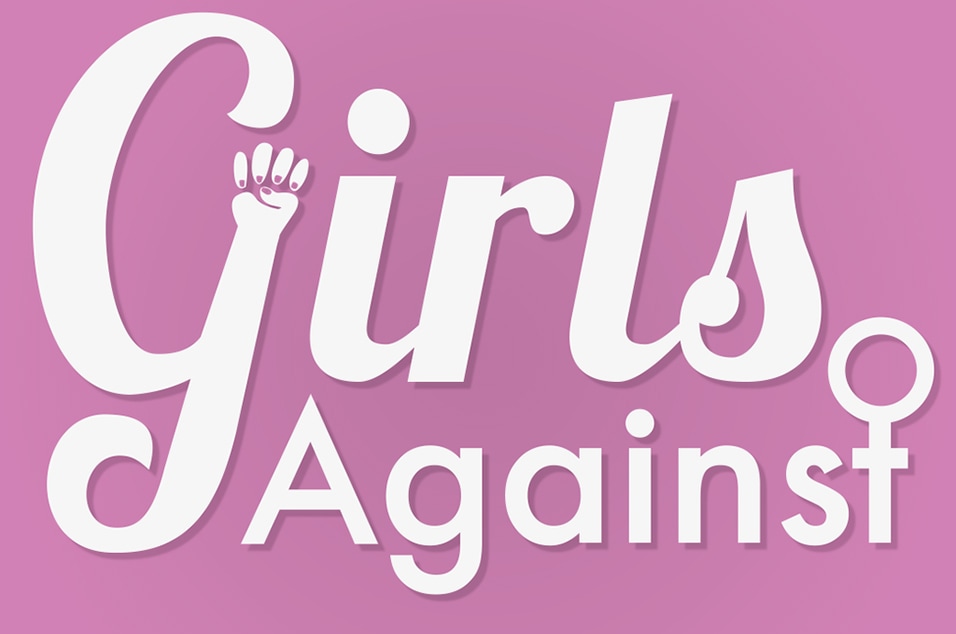 DISCLAIMER: This article contains mentions of sexual harassment and sexual assault. Reader discretion is advised.

​For many people, going to gigs is their escape. It's their safe place away from the outside world, where they can forget about everything else that's going on in their lives, leave everything that's dragging them down behind and, just for a couple of hours, feel completely free, happy and uninhibited. Live music events are so precious to these people because of the comfort, safety and sense of release they provide, and that is a safe space which should be protected at all costs, so that all gig attendees can have fun watching their favourite bands, without fear of being hurt or attacked.

However, this is not always the case, as increasingly, reports of sexual harassment and sexual assault within the music scene from people of all genders have been finding their way to a large audience via social media, and bringing to light the true extent of the problem of sexual assault at shows. These kinds of incidents are often thought of as being very rare and of little lasting consequence either for the victim or perpetrator, yet it is not: even people here at Strife have experienced varying levels of sexual harassment and assault at shows, to the point where the memory of these incidents has forever tainted some of our favourite songs and live music experiences. And that is simply unacceptable. To have these safe spaces that so many gig goers desperately need tainted and tarnished by the fear of sexual violence is completely abhorrent, and this is an issue which -despite an increasing number of bands speaking out publicly and condemning this type of behaviour- is becoming far too common place and far too easily dismissed by many members of the music community, including many members of venue security.

This blasé attitude is something that the fan founded initiative Girls Against is trying to combat. The organisation was founded back in October 2015 after one of its founding members, Hannah, experienced sexual harassment at a Peace show in Glasgow, about which she found the courage to speak out, convincing others to do the same, and as the reports began to accumulate, Hannah, along with her friends Anni, Anna, Ava and Bea, decided to found an organisation to give victims of sexual harassment at shows a safe place to share their stories to highlight, and help prevent, the widespread issue of groping at gigs. The group's message is simple: groping, sexual harassment and sexual assault at gigs will not be tolerated. Girls Against do not only focus on violence against women either: they are aware that sexual harassment can happen to anyone, regardless of their gender, and through gathering support from bands and venues and raising awareness of how prevalent this issue is, the girls hope to end sexual harassment at shows for good, and give back the safe spaces that gigs should be to the people that need them. Because at the end of the day, everyone who attends a live music event should be equal in that moment, and nobody should ever have something they love taken away from them out of fear. We often profess to be a community, even a family within alternative music, and this is just one of the many ways we can put our words into action and help protect all our fellow gig attendees to make live music a joyous, memorable occasion for everyone for all the right reasons.

So what can you do to help support this incredibly important campaign? The easiest way is just to stay vigilant at gigs, and if you see somebody being harassed in the crowd or the pit, step in and help as much as you can without putting yourself in any serious danger. Usually, just telling someone to back off and leave their victim alone is enough to deter them, and always checking that that person is okay afterwards can be hugely helpful to someone who is feeling anxious even after their attacker has left them alone. Awareness is equally important in preventing incidents before they even occur, through education of what is and isn't acceptable in a gig environment and how to deal with and report any interaction that makes you uncomfortable or uneasy to the correct venue officials so that it can be dealt with properly and the perpetrator can be identified and punished accordingly if necessary. If you have been a victim of sexual violence at a show, coming out and sharing your story can be a great way to raise awareness and help other victims feel less alone and more able to speak out, so long as you are doing it in a safe manner. Girls Against will post people's stories on their Tumblr page if you give them explicit permission to do so, but they will always be posted anonymously to protect your identity. Creating a dialogue regarding sexual harassment is also vital in destigmatising the reporting of incidents for everyone, both by reaching out to your favourite bands and sharing the Girls Against page with them on Twitter and Tumblr to promote the campaign and by always being willing to listen to friends and even strangers if you can if they need someone to talk to about being a victim of sexual harassment, and always encouraging them to report it to the relevant authorities, be that venue security or even the police if the incident was a serious offence. Girls Against are also reportedly working on creating their own line of merchandise to help promote their campaign, so we will keep you updated if and when that is released, if you want to purchase something to show your support for this incredible initiative and join the fight in helping to end sexual harassment at shows once and for all.

​If you or someone you know has been affected by any of the issues raised in this article, below is listed the contact information of just some of the many organisations out there who can offer you help, advice and support.

Girls Against Tumblr Page: girlsagainst.tumblr.com/faq
​Girls Against Twitter Page: @girlsagainst
​List of urgent police phone numbers for all countries: https://en.wikipedia.org/wiki/List_of_emergency_telephone_numbers
Non-urgent police aid*: 101 (UK- other countries are listed in the above article)
UK National Rape Crisis helpline: 0808 802 9999
A great website for information and advice: https://www.victimsupport.org.uk/crime-info/types-crime/rape-sexual-assault-and-sexual-harassment?gclid=CJWTr7mKytMCFUJAGwodw1QL5Q
​LGBT+ Sexual Assault Advice (along with advice on a number of other issues): https://switchboard.lgbt/?gclid=CMztwZuLytMCFRcYGwodorIEgg

​*These numbers are used when aid is not required immediately, but you still are in need of police aid, for example if you want to report an incident the following morning or a few days later. Using these numbers will not mean your incident will receive less attention from police.
​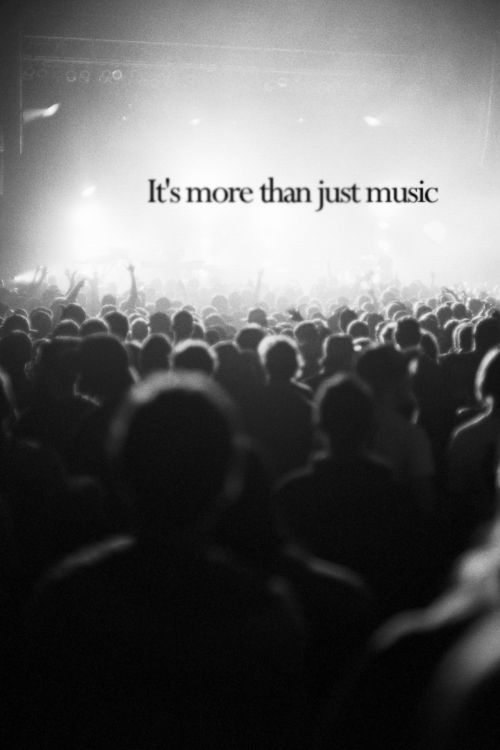 Article by Charlotte Hardman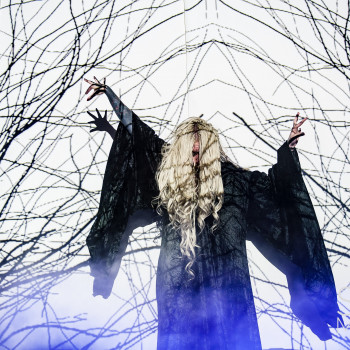 Glenn van den Bosch
29-04-2017 7 mins read
Related Musicians & singers
Catalina Soboredo

Future economist.

US$ 0,08 pm

Rosa Todd

Student

US$ 0,07 pm

Amy Stevens

Student

US$ 0,11 pm

Núria Pedrós Peró

Writer

US$ 0,10 pm

Paige Bower

I am at college

US$ 0,07 pm
Show all