Melanie Martinez Talks New Album
Glenn van den Bosch
13-05-2016 1 min read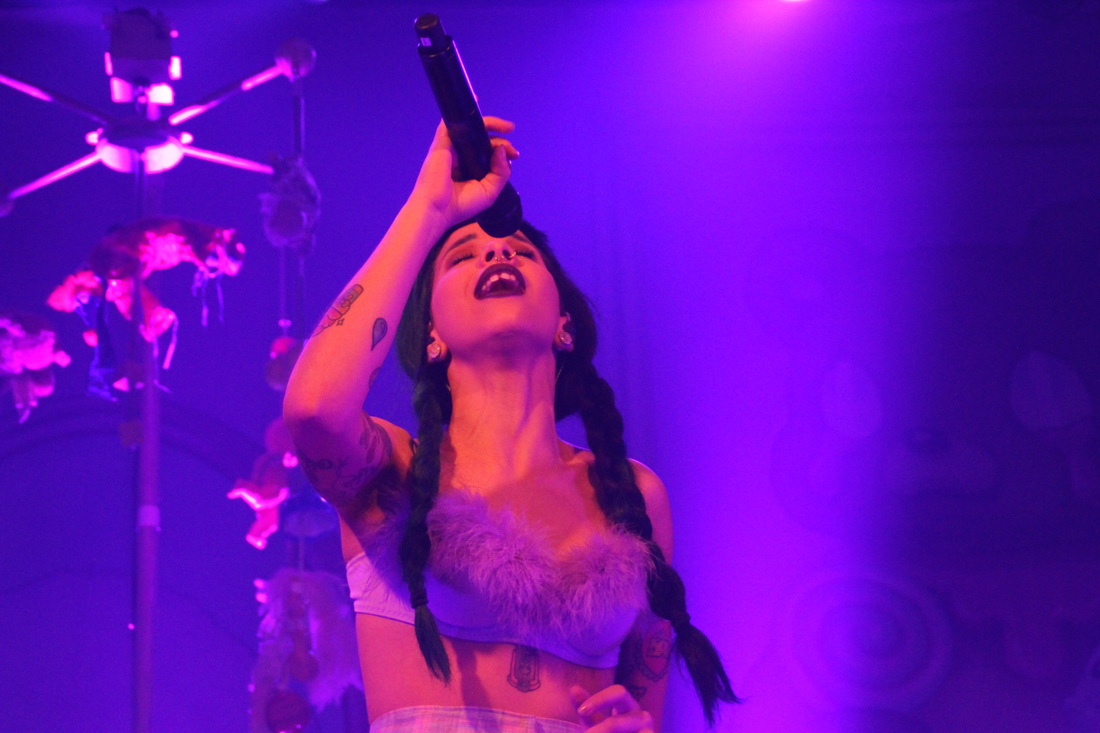 div class="paragraph" style="text-align:center;"> Melanie Martinez released her debut album 'Cry Baby' last year.
Eventhough it hasn't been too long, Melanie Martinez has already started working on her next album.

The album will be related to 'Cry Baby', as Melanie Martinez wants all of her albums to be connected somehow.

Check out what Melanie Martinez has to say about the album in an interview with Fuse below!