Mike Shinoda Talks Coping With Chester Bennington's Passing & New Solo Album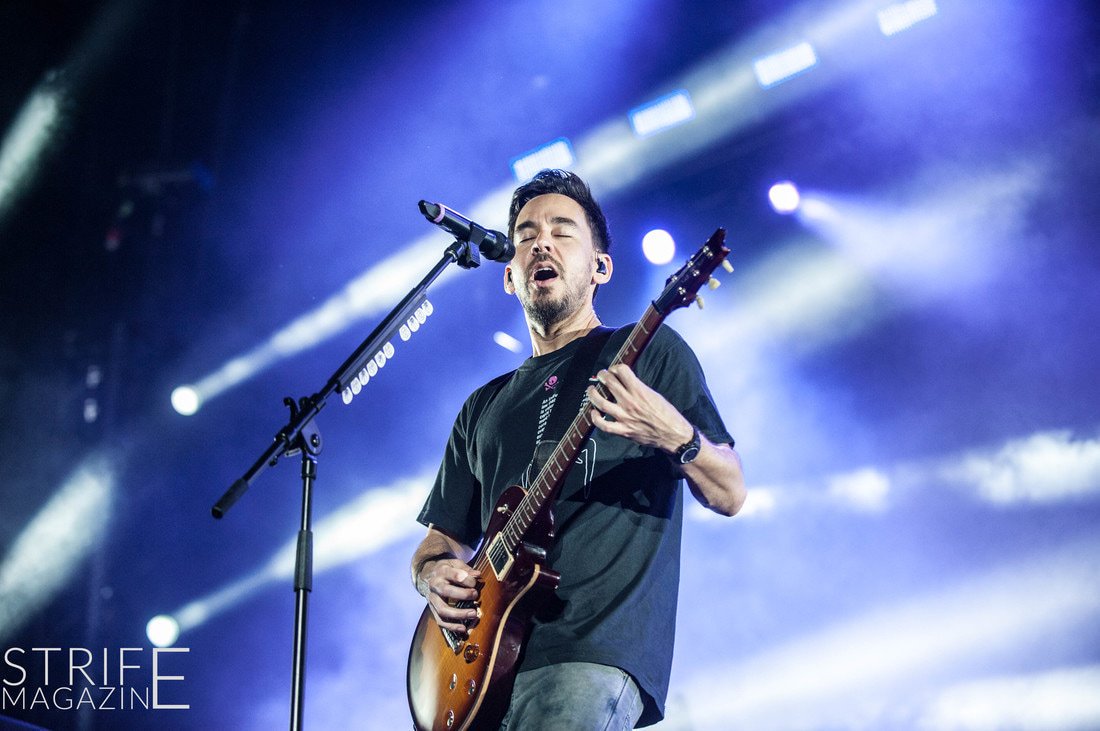 After the release of the EP "Post Traumatic", there's now also a "Post Traumatic" album coming this summer. As the release date for this album is nearing, Mike Shinoda is opening up about the process of how this album came to be and that, of course, includes the tragic passing of Chester Bennington.
In a recent interview with Entertainment Tonight Canada, Mike Shinoda shared the following regarding the process of creating this "Post Traumatic" album:
"I wasn't leaving my house. It felt very claustrophobic, having lost one of my closest friends and collaborators. We associate who we are, to some degree with what we do, so I felt very lost. The experience of this last year has been crazy, and I wanted to put it into music, not only to just put my stamp on it and say, 'This happened,' but also to allow the fans and the people who have been along for the ride, to guide them on that journey in terms of keeping up with my narrative or understanding where I'm at."
Mike Shinoda also shed some light on how he is coping with the passing of his very close friend Chester Bennington:
"Sometimes you have to just feel sad and you have to just wait until it kind of stops happening. I had terrible days, and now I have less bad days and eventually, I will find a new 'normal,' like a stasis. And that is the journey I'm on. In this album, you'll see it happening. As I go out and start touring and talking to fans and doing different conversations with different people, it'll evolve."
Question remains, "Post Traumatic" is very much about the tragic passing of Bennington, and Shinoda has to face those tracks head on when he'll be touring this release later this year. This was also addressed by Entertainment Tonight Canada, and here's what he said in response:
"I've had that question in my head. If they become too hard to play, then I'll take them out, but I'm going to start really going for it and facing it head on and seeing what happens. What I realized at one point in this whole thing is I was apprehensive about meeting up with large groups of fans because I knew a lot of them would be crying or saying, 'I'm sorry' or 'Why? What happened?' and I was scared of that until I did it and then I realized what a cathartic experience it was for them and myself."


The entire segment with Mike Shinoda can be checked out in the video below.
Mike Shinoda's album "Post Traumatic" will be released on the 15th of June.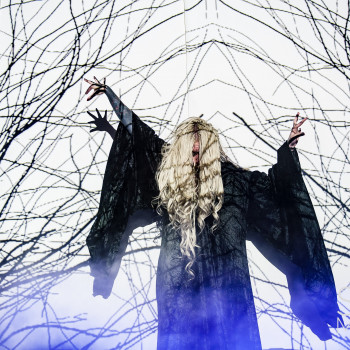 Glenn van den Bosch
26-04-2018 3 mins read
Related Musicians & singers
Paige Bower

I am at college

US$ 0,07 pm

Melanie Gomez

Music Journalist /

US$ 0,33 pm

Gael A

School

US$ 0,08 pm

Bailey Dupuis

Writer

US$ 0,08 pm

Natalie Ramos

Music-based Writer

US$ 0,08 pm
Show all