Natalie Claro Announces Debut Album 'Disconnect'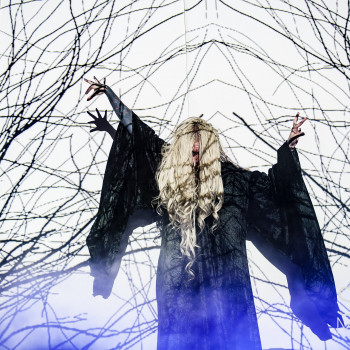 Glenn van den Bosch
13-05-2017 2 mins read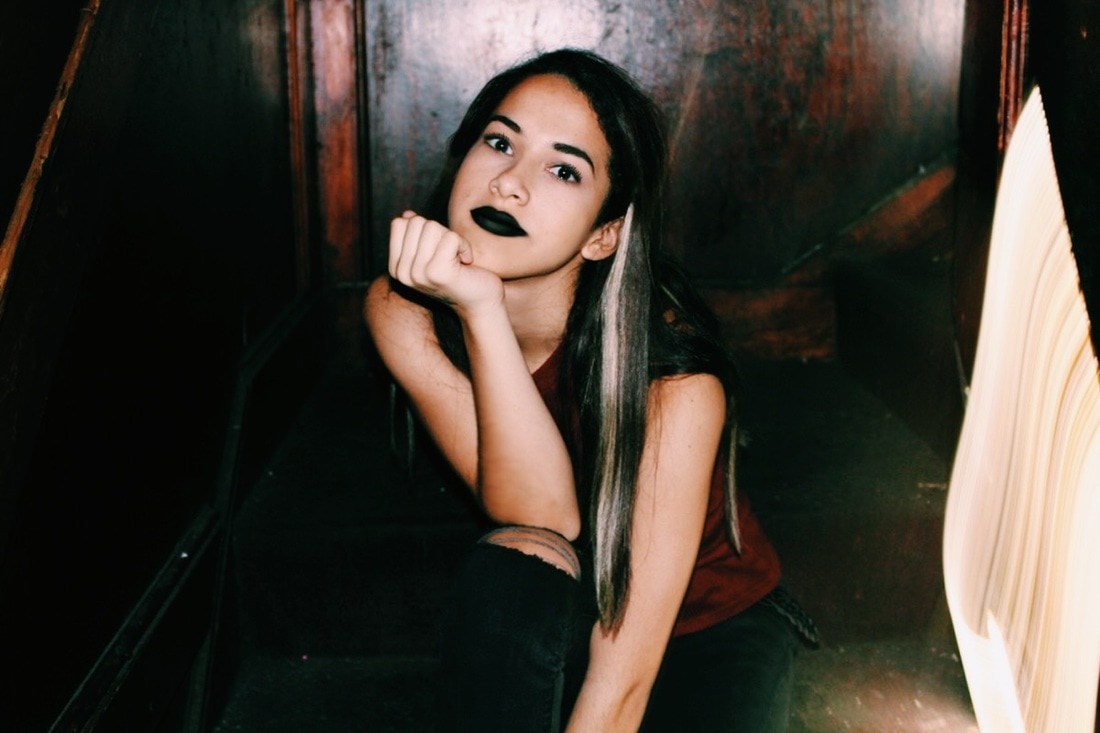 Singer/songwriter Natalie Claro will be releasing her debut album next week! Natalie Claro, coming from Tampa, writes alt-rock tunes with a lot of flair and you may already know her from the interview we had with her, the tracks of the day we wrote about her or perhaps even her epic Snapchat coverage of the Twenty One Pilots show a while back!
Her debut album will carry the name 'Disconnect' and will be releasing on the 20th of May.
The album will consist of the tracks taken from her previous EP, aswell as some brand new tracks. As she stated herself, the album doesn't mark the start of a new era for Claro, it's merely new music within this exciting era of hers.
Speaking to Natalie Claro, she shared the following about the forthcoming full-length debut album:
This album is a journey. Opening with a song that sets the path of the album, making a sharp turn halfway through with an interlude, and resolving with a final song casting my purpose as a whole. DISCONNECT is my path of growing up- realizing the happiest way to live is to be myself and conquer anything possible... I want to show the world that they can do it to.
Natalie Claro released her latest EP 'Atychiphobia' late 2016. The tracks on this EP will be featured on the album, so get a glimpse of what to expect and jam her EP below!