Of Mice & Men Discuss The Future Of The Band Without Austin Carlile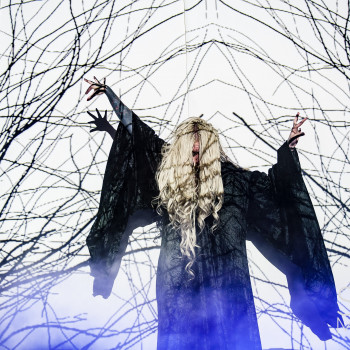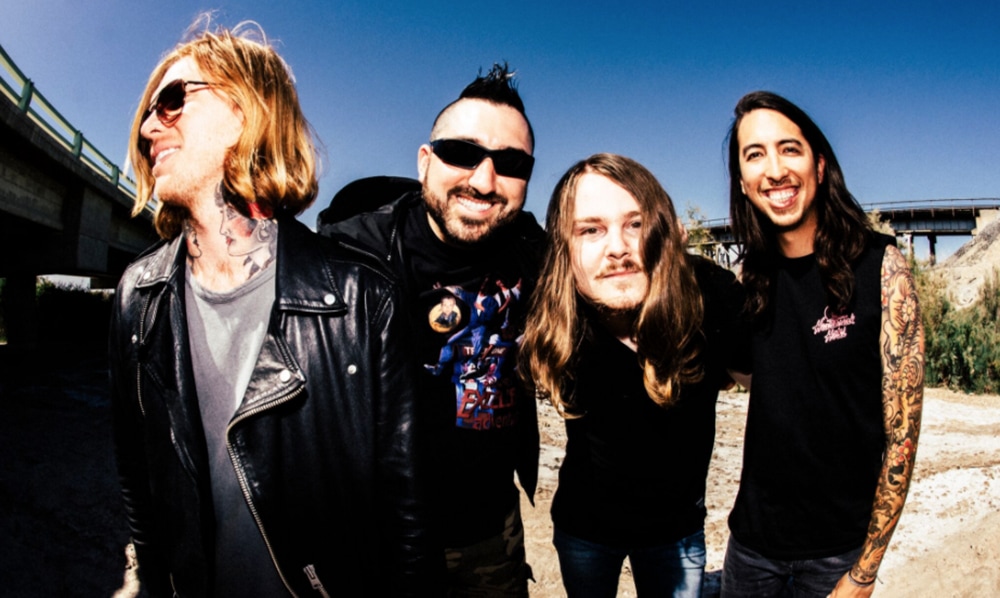 Of Mice & Men have released their first single without vocalist Austin Carlile.
Austin Carlile announced his departure from the band on the last day of 2016, as he wanted to start the year fresh, for both him and the fans of Mice & Men.
Vocalist and bassist Aaron Pauley has taken on all the vocal duties and the band will continue as a four-piece. As they've recently released the new single 'Unbreakable', Aaron Pauley and Tino Arteaga chatted with Daniel P. Carter on BBC Radio 1's Rock Show to clarify where the band is headed without Austin Carlile in the band. Here's what they shared:
"The five of us did everything together, from making the music, playing the shows, going over merch designs, things like that,"
vocalist/bassist Aaron Pauley explains.
"It's hard to talk about, it's still not an easy thing to think about the future without [Austin]. One of the things that Austin expressed to us was that he really wanted us to keep going, he really didn't want this to slow anything down, as far as playing shows or… anything else."
"Our lives changed when Austin left the band,"
Tino Arteaga adds.
"...our brother moved to another country. He's doing well out there and for us, we know our life here and we know that our music is important to us. He knows that too, he's the same way."

"It's insane that we have fans all over the world that love our music and want to hear new stuff, and want to support the band. That empowers us even more..."


The new single 'Unbreakable' is the first track in which we got to hear Aaron Pauley's screams. In case you haven't checked it out yet, check out the music video for the track below and let us know your thoughts!
Popular articles
Show more
Latest Articles
Show more
Instant contact with Musicians & singers
Music
I'm the ONE
who loves music!
Retail
I'm the ONE
who goes to every concert I can.
Writer, Music Lover
I'm the ONE
who loves My Chemical Romance, fiction, grammar, and being a friend.
trainee optical consultant
I'm the ONE
I'm the one to call about general writing queries, anything from music journalism to screenwriting and even some confessional poetry!
Future economist.
I'm the ONE
stan of music and books.