Of Mice & Men Open Up About Austin Carlile's Departure, Future Of The Band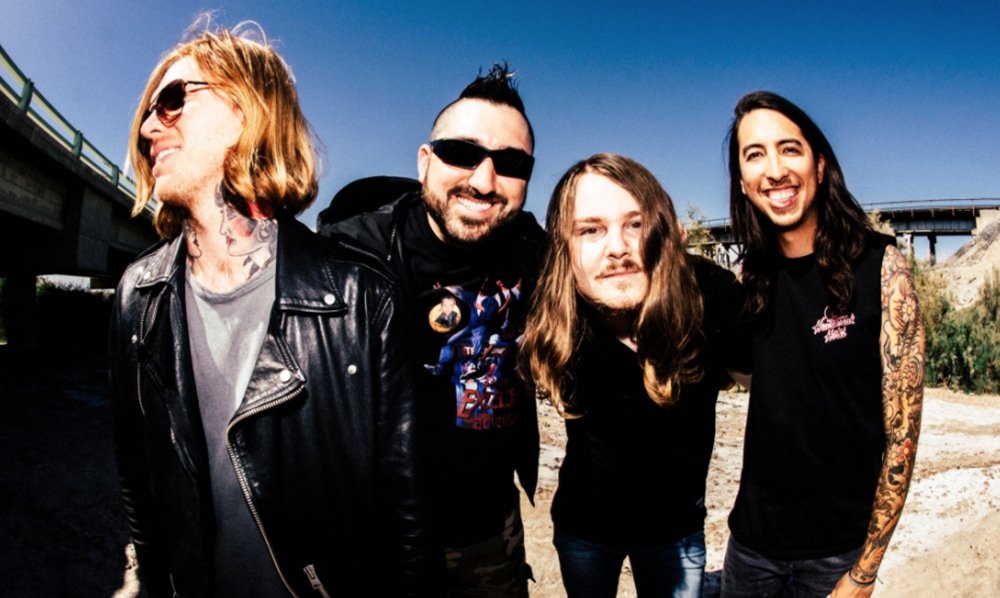 In a recent interview with
Kilpop
, Of Mice & Men opened up about Austin Carlile's departure from the band and how things have been going since then as well as their plans for the future with them now being one member down.
As vocalist Aaron Pauley explains:
"A few months before the public knew about it, we knew about it. But it's just been awesome being out playing shows again with our brothers and you know, we're down a guy, but at the same time it's awesome to see our fans hugely embrace us."

Ever since Carlile left the band, the remaining members have stepped up and did everthing to ensure that they can still offer their fans the best live show possible, which includes Pauley taking over Carlile's former lead vocals as well as guitarist Alan Ashby now being responsible for a lot of background vocals.
"Being in a band is like being in a family",
describes drummer Valentino Arteaga.
"We're like a travelling circus, things are crazy all the time and towards the end of that tour, things were unfortunately getting more difficult. When we finally all had the talk together he let us know what was going on and of course we supported him because that's what we kinda have to do, because it's for the best of his health. [...] We didn't necessarily know what we were gonna do and we didn't know if it would be right, there would never be a replacement."

Aaron Pauley also states that the option of getting a new vocalist to replace Carlile was never an option.
"We thought about the prospect of getting on stage and looking over and seeing somebody else that wasn't him, but that was in that role, and I think in the familial sense it really didn't feel right."

Wrapping up the interview, Valentino Arteaga gives a final statement about the future of Of Mice & Men:
"You never get to dictate how your future is, all you can do is run with the punches and figure out what feels right in your heart and what you wanna do. That's what Of Mice & Men has always been, in the face of adversity rise up, don't be afraid, be unbreakable."
You can check out the full interview below.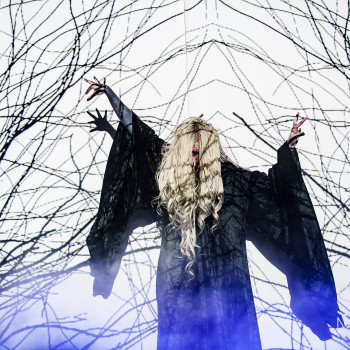 Glenn van den Bosch
09-05-2017 3 mins read
Related Musicians & singers
Asya Kardzhaliyska

trainee optical consultant

US$ 0,06 pm

Rosa Todd

Student

US$ 0,07 pm

Amy Stevens

Student

US$ 0,12 pm

Melanie Gomez

Music Journalist /

US$ 0,33 pm

Gael A

School

US$ 0,08 pm
Show all