Our Last Night Release Cover Medley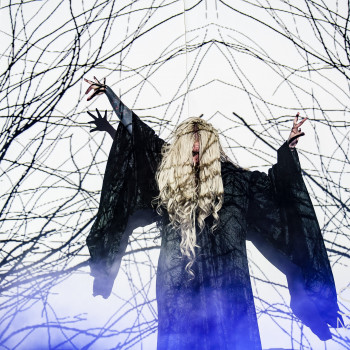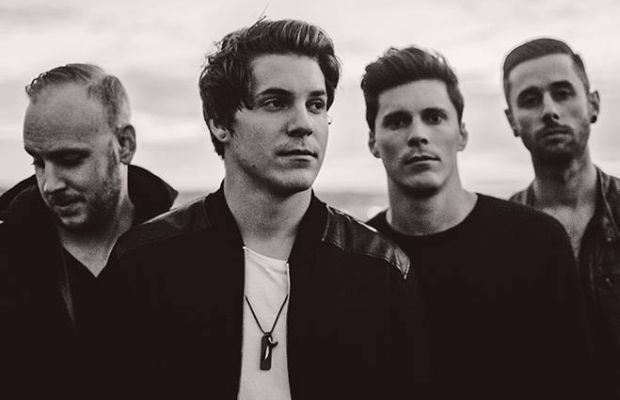 Remember those horrible songs that you can't help but enjoy just a little bit?
You occassionally hear them on the radio and can't help but know the lyrics inside out.

Our Last Night decided to pile them up and cover a lot of them all in one video.
Here are the songs that are being covered:

2 Unlimited "Get Ready For This"
C & C Music Factory "Everybody Dance Now"
EMF "Unbelievable"
Chumbawumba "Tubthumping"
Los Del Rio "Macarena"
Venga Boys "We Like To Party"
Snap "I've Got The Power"
Salt N' Pepa "Push It"
Gary Glitter "Rock N' Roll Part 2"
RedNex "Cotton Eyed Joe"
House of Pain "Jump Around"
Reel 2 Real "I Like To Move It"
Blur "Song 2"
Tag Team "Whoomp There It Is"
CHICKEN DANCE!

Check it out below!

Latest Articles
Show more
Instant contact with Musicians & singers
Music
I'm the ONE
who loves music!
Retail
I'm the ONE
who goes to every concert I can.
Writer, Music Lover
I'm the ONE
who loves My Chemical Romance, fiction, grammar, and being a friend.
Writer
I'm the ONE
who will help you with anything about music, books and languages. Always there!
Future economist.
I'm the ONE
stan of music and books.