Panic! At The Disco Announce Another Secret Show
Glenn van den Bosch
24-03-2018 1 min read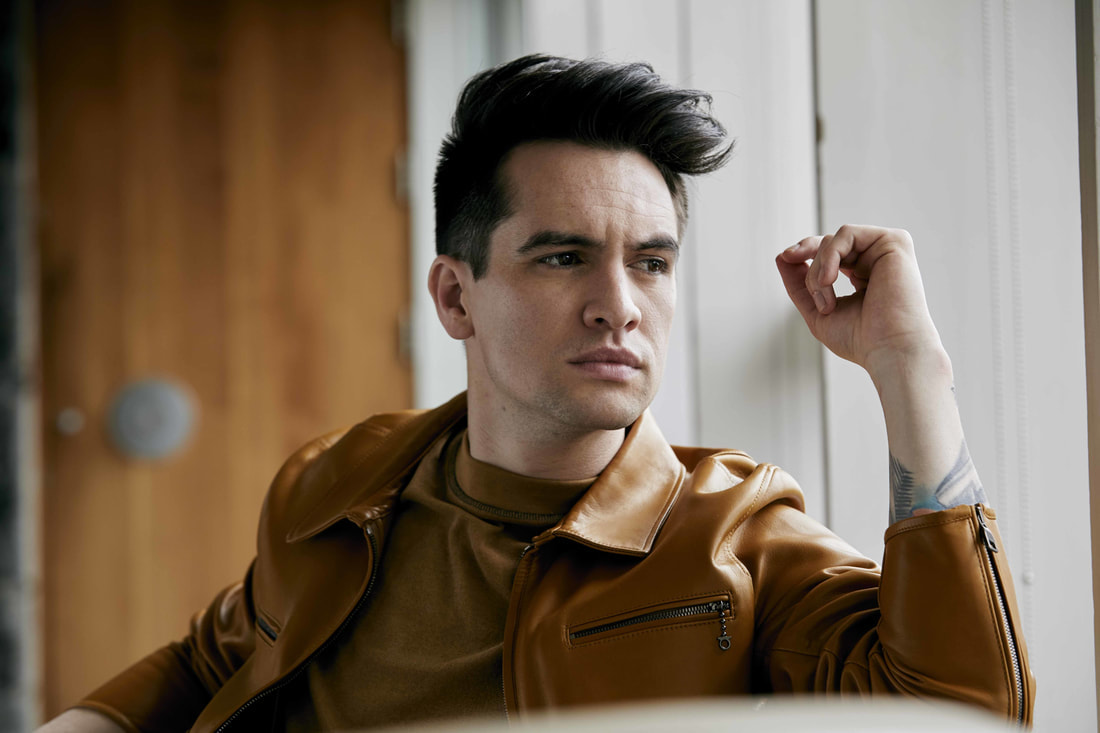 Panic! At The Disco are keeping it up with the secret shows.
Yesterday, the band played in Nashville and it appears that the band will play again tomorrow.
On the 25th of March, Panic! At The Disco will appear in Milwaukee.

Panic! At The Disco will share the location of the show with the fans tomorrow via their official social media channels and the tickets will be sold at location on a first come, first serve basis.

Check out the poster for the show below and get ready to queue if you're anywhere near Milwaukee!