Panic! At The Disco Are Playing "The Greatest Show" Cover On Tour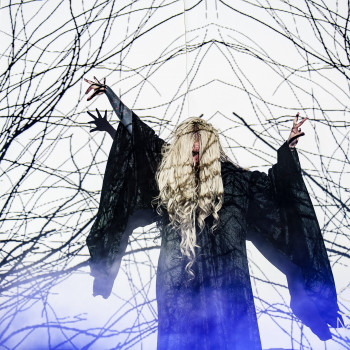 Glenn van den Bosch
17-01-2019 1 min read
Panic! At The Disco kicked off their second leg of the "Pray For The Wicked" tour last week, and the setlist is massive!

Aside from the fan favourites and a whole bunch of music from the band's latest album "Pray For The Wicked", the setlist also consists of a total of 3 covers, with "Bohemian Rhapsody" being one of them.

Panic! At The Disco recently covered "The Greatest Show" as part of the "The Greatest Showman: Reimagined" cover album. If you're attending any of the upcoming shows, you're in luck - cause the band are playing the song live every night on the tour!

Check out a snippet of the performance on the first day of tour courtesy of our friends at @Panicupdating!