Panic! At The Disco Going To Perform At The Ellen Show
Glenn van den Bosch
07-02-2017 1 min read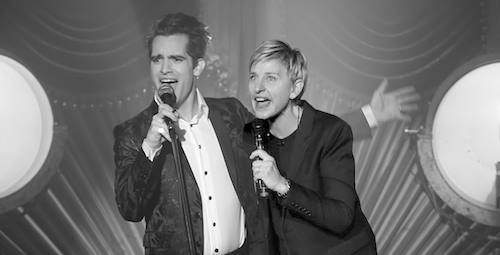 One year ago (and two days) Panic! At The Disco performed at the Ellen Degeneres Show.
They performed 'Victorious' back then, a single of their then just released album 'Death of a Bachelor'.
Yesterday, Panic! posted that Wednesday 8th of February they will be performing 'Death of a Bachelor' at Ellen's.
Find out when to watch a ellentv.com and in the mean while, watch their performance from last year down below.