Panic! At The Disco, Imagine Dragons, Lorde & More Announced For Festival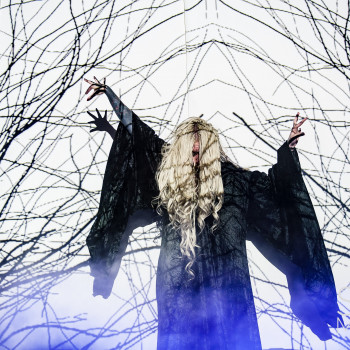 Glenn van den Bosch
28-05-2018 1 min read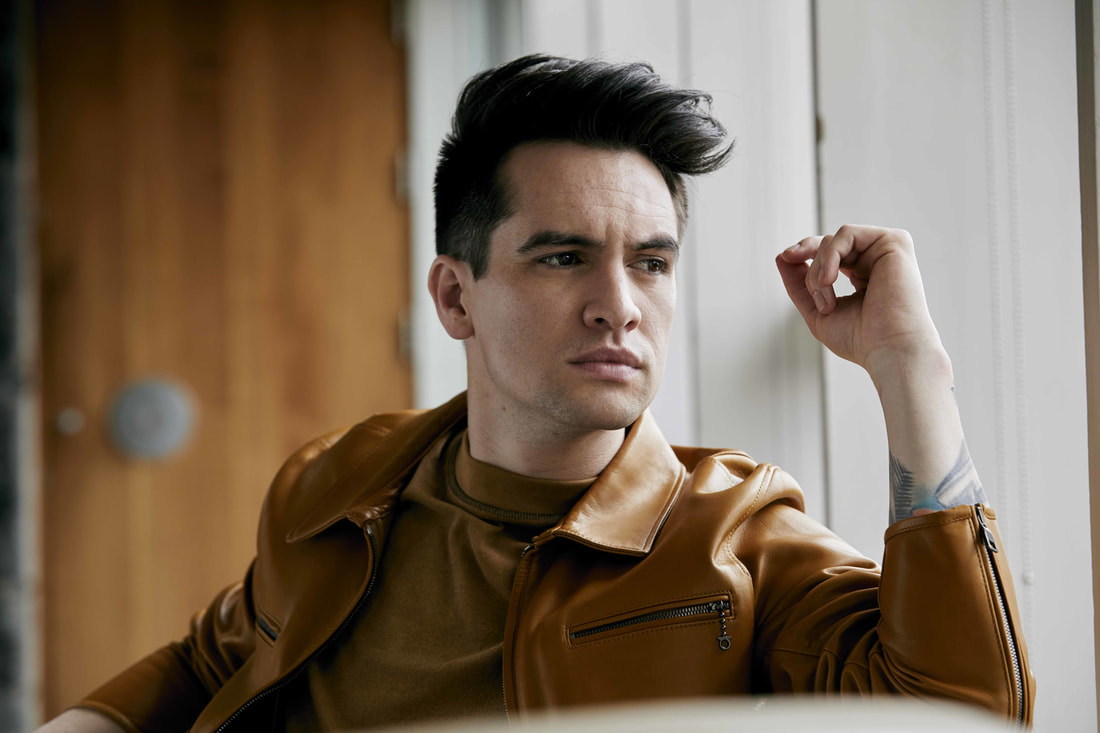 While the festival season usually ranges from May until September, this particular festival will take place on November 17th & 18th.
​The festival is Corona Capital which is in Mexico.

The line-up consists of Imagine Dragons, Nine Inch Nails, Lorde, Panic! At The Disco, CHVRCHES & a lot of other great artists.

Check out the full line-up below.