Panic! At The Disco Stream Much Anticipated Album 'Pray For The Wicked'
Glenn van den Bosch
21-06-2018 1 min read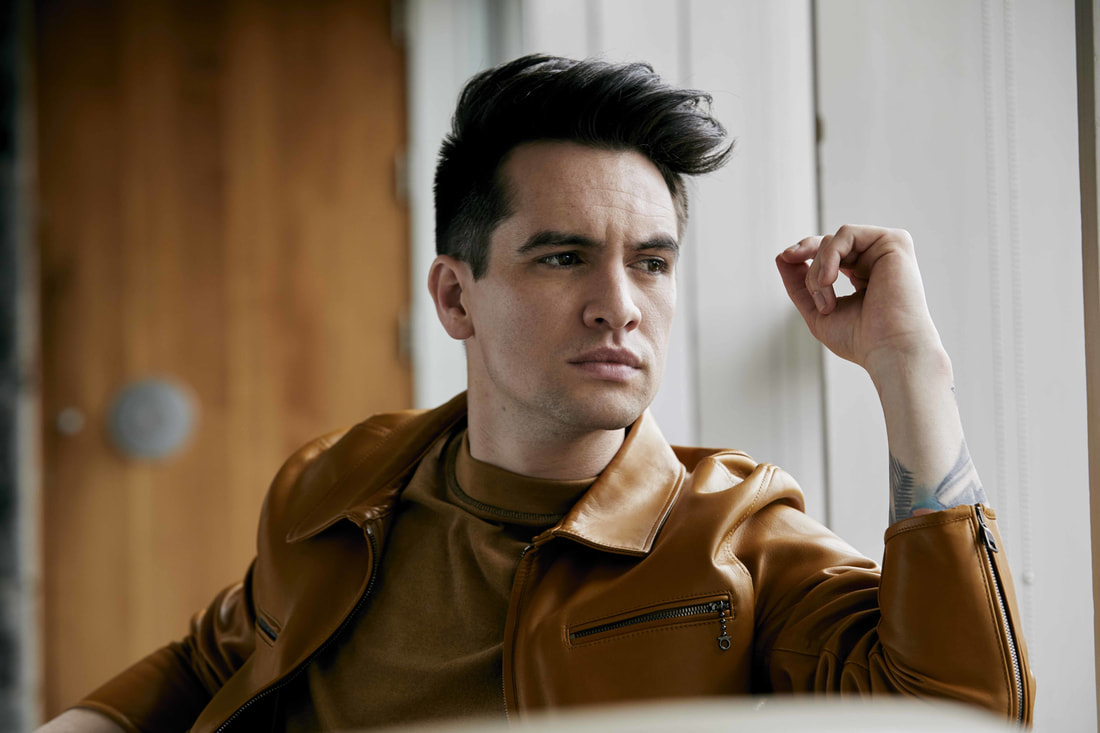 Panic! At The Disco are finally streaming their long-awaited and much anticipated new record called "Pray For The Wicked".

We already got to enjoy a few songs like "Say Amen (Saturday Night)" and "High Hopes" prior to the release, but now can finally enjoy it in its full glory, which is what we're going to be doing the upcoming few days.

What do you think of the album? Stream the album below and let us know your thoughts!