Panic! At The Disco Take Home MTV EMA For 'Best Alternative'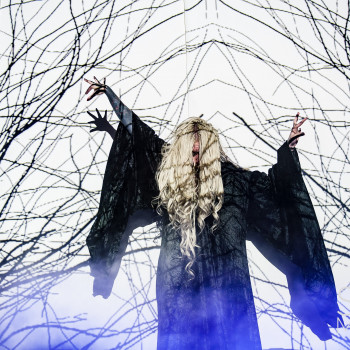 Glenn van den Bosch
04-11-2018 1 min read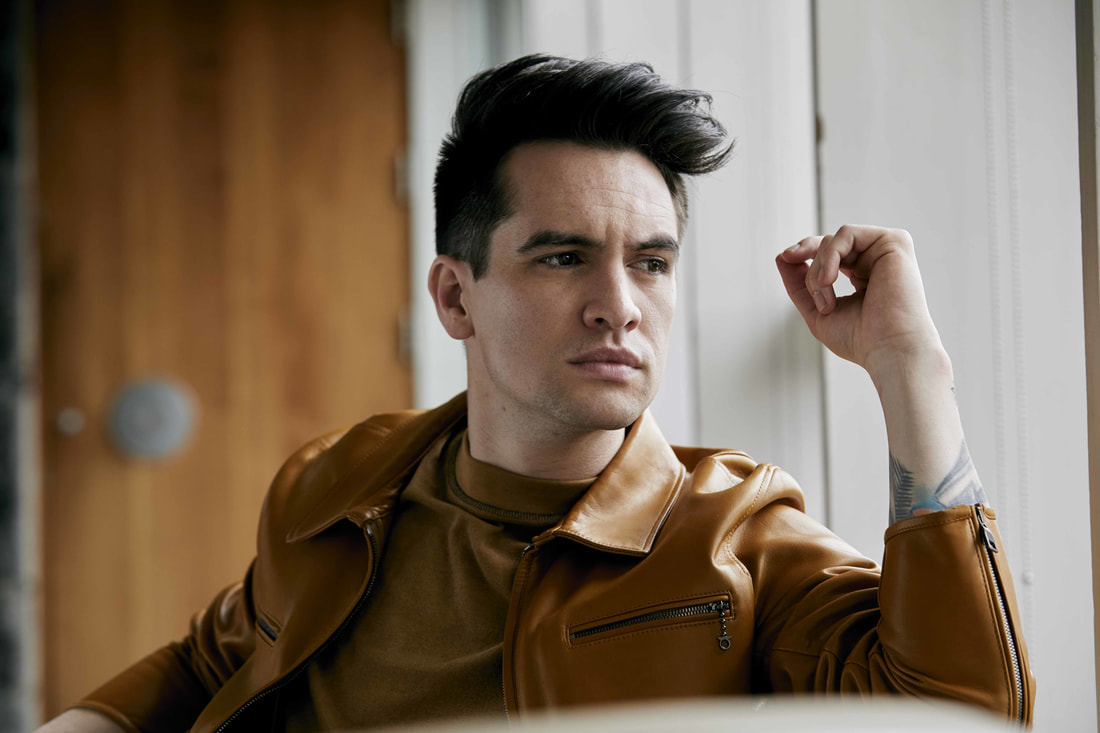 Congratulations are in order for Panic! At The Disco!

MTV EMA are in full force and besides performing their hit single "High Hopes", Panic! At The Disco have taken home the European Music Award for 'Best Alternative'.

With this victory, they've left the other nominees Fall Out Boy, The 1975, Thirty Seconds To Mars and Twenty One Pilots behind them.

Congratulations to Panic! At The Disco, who also had a groundbreaking performance at the ceremony. Hopefully the video will make its way online soon!