Panic! At The Disco's "High Hopes" Remixed By Don Diablo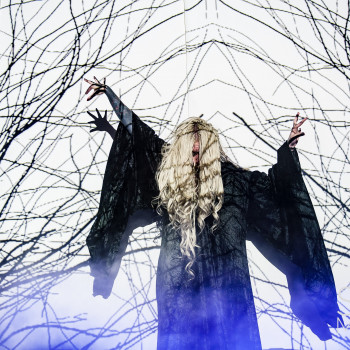 Glenn van den Bosch
13-01-2019 1 min read
Don Diablo has remixed Panic! At The Disco's "High Hopes".
The track is featured on the band's latest record "Pray For The Wicked", which came out in the summer of last year.
Earlier this week, it even
passed "I Write Sins Not Tragedies"
as the most streamed Panic! At The Disco song, making it the biggest single the band has ever had.
​Check out the awesome remix below and share your thoughts!