Panic! At The Disco's Music Video For 'Emperor's New Clothes' Without Music Is Hilarious
Glenn van den Bosch
16-08-2016 1 min read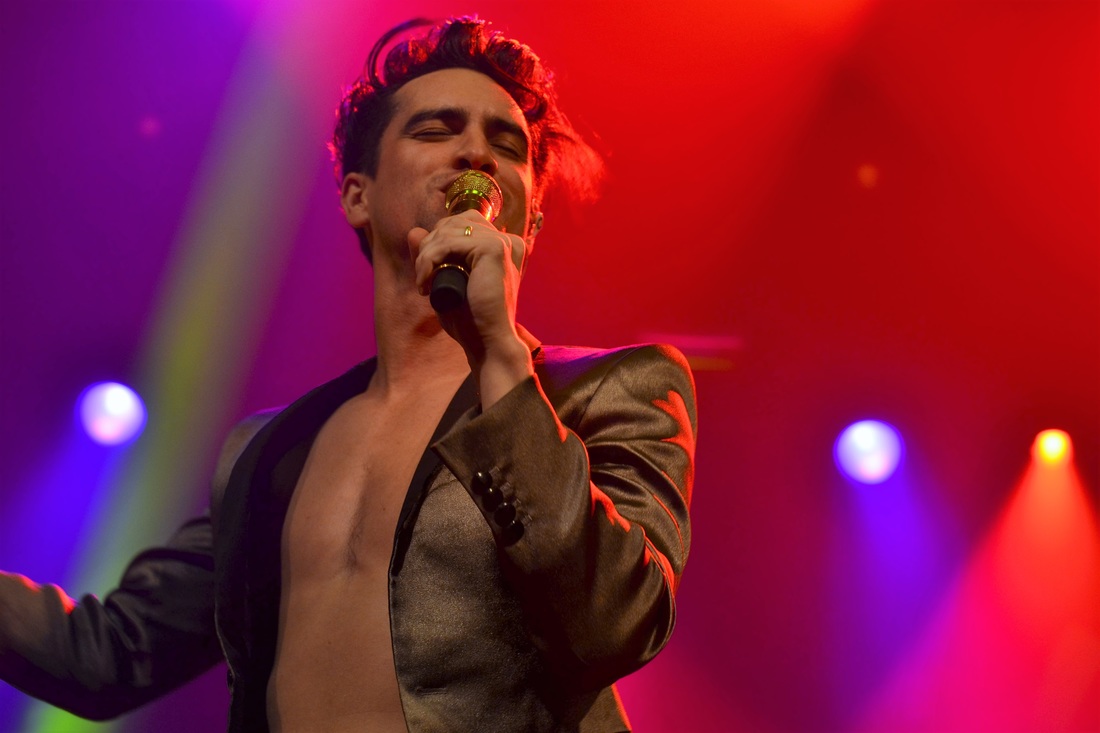 This kind of video's are rising in popularity on the internet quickly.
Why that is? They're hilarious!

House of Halo recently released a video of Panic! At The Disco's 'Emperor's New Clothes' without any music.
The result is hilarious.

Don't take our word for it though! Check it out below yourself!