Panic! At The Disco's "Pray For The Wicked" Went Gold & "High Hopes" Went Platinum
Glenn van den Bosch
07-12-2018 1 min read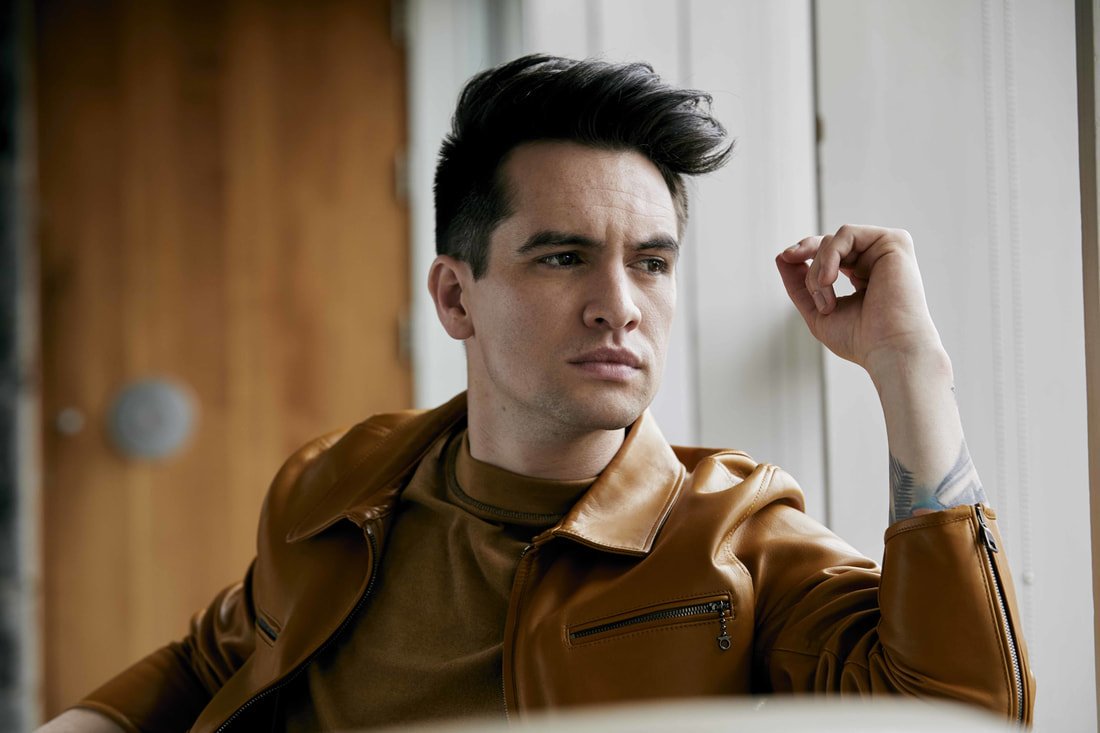 Panic! At The Disco have been growing rapidly, especially because of their single "High Hopes" which has been going through the roof.

Now, the single has been certified platinum in America (1.000.000 sales). This is Panic! At The Disco's 12th single to go platinum.

Not only did "High Hopes" get certified, the latest record "Pray For The Wicked", which was released June 22nd this year, went gold. (500.000 sales)

​Congratulations, Panic! At The Disco!