Patient Sixty-Seven Release New Single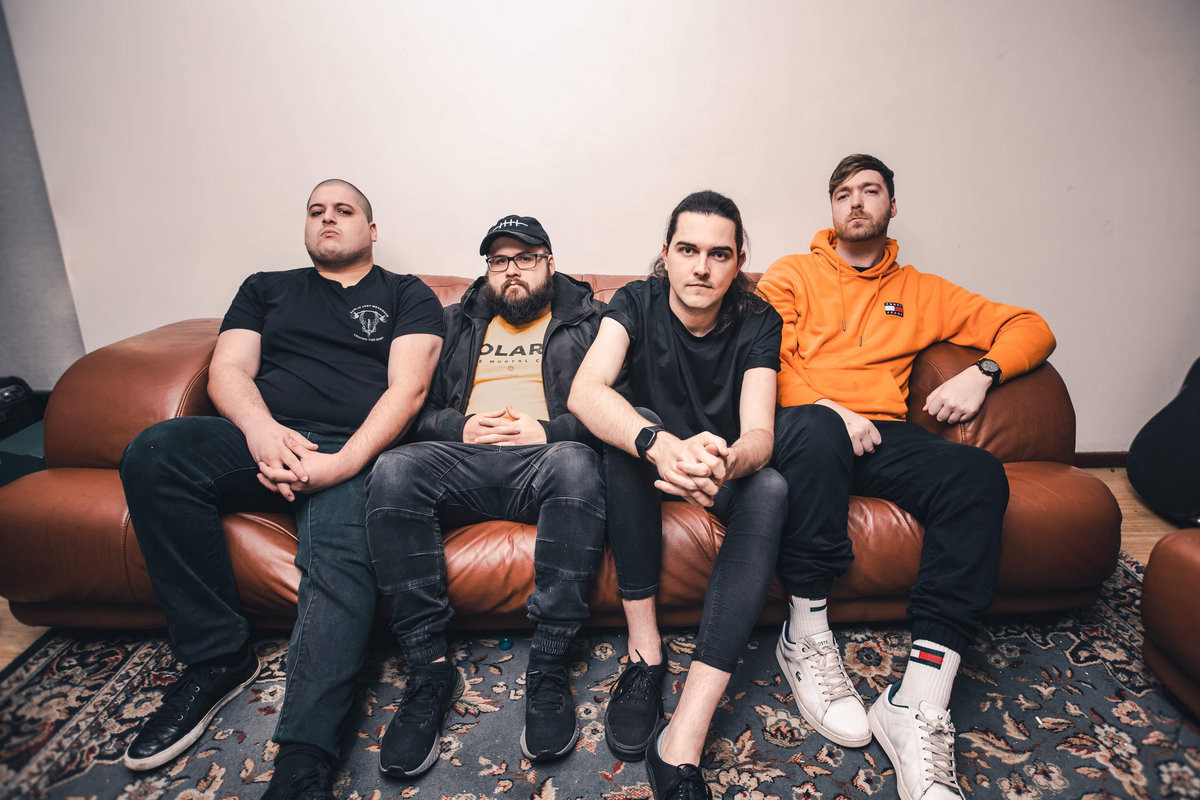 2021 has already cemented itself as a year set to ignite the creative fuel of many of our favourite bands. As we await the onslaught of new projects, some bands are already daring to step into this unknown ground, releasing work that is set to define the standards of this year's new music. There is perhaps no greater example of such a feat than Perth metalcore outfit, Patient Sixty-Seven.
After rounding off last year with a haunting and heart-wrenching reimagined single, the band is back to launch themselves into the 2021 state of mind. The new single, 'Antithesis', is an emotionally charged anthem; trademark of Patient Sixty-Seven and the genuine connection we see poured into their music time and time again.
As Tom explains, the track "signifies the difficulty of having someone you care for deeply go through a battle of addiction and trauma". The essence of 'Antithesis' truly encapsulates such a gruelling circumstance, and intertwines a multidimensional musical approach which never fails to represent the cycle, and the feelings of pain, longing and despair. Integral to this representation was the band's partnership with Rory Rodriguez of Dayseeker- a partnership that sees two varying sounds collide and intertwine for a raw and genuine expression of vulnerability.
The band's collaboration in 'Antithesis' not only assists in constructing an audible representation of the confusion and confronting thoughts endured through such relationships, but aims to once again promote Patient Sixty-Seven's ability to deconstruct the parameters set upon them in order to create something new, and true to their own musical identity. From the past acoustic covers, to such intriguing collaborations, the band's willingness to push the boundaries is evident- which only amplifies their genuine connection to the music they create.
'Antithesis' is a raw journey that places the listener into a world beyond their own; one of deep feeling, heart-wrenching vulnerability, and immense passion. Truly, it fulfils the band's wishes to be "a heartfelt song that people can connect with".
This track has set an exemplary standard for what is yet to come for Patient Sixty-Seven, and the many exciting releases that have been promised for the rest of this year. 'Antithesis' featuring Rory Rodriguez is out now! Let us know your thoughts, and keep watching for Patient Sixty-Seven's next move!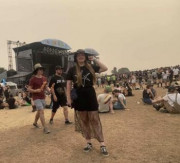 Georgia Haskins
15-01-2021 3 mins read
Related Musicians & singers
Núria Pedrós Peró

Writer

US$ 0,10 pm

Paige Bower

I am at college

US$ 0,07 pm

Melanie Gomez

Music Journalist /

US$ 0,33 pm

Gael A

School

US$ 0,08 pm

Bailey Dupuis

Writer

US$ 0,08 pm
Show all