Pete Wentz On M A N I A: "We Totally Altered The Course"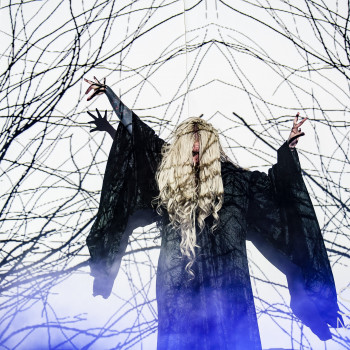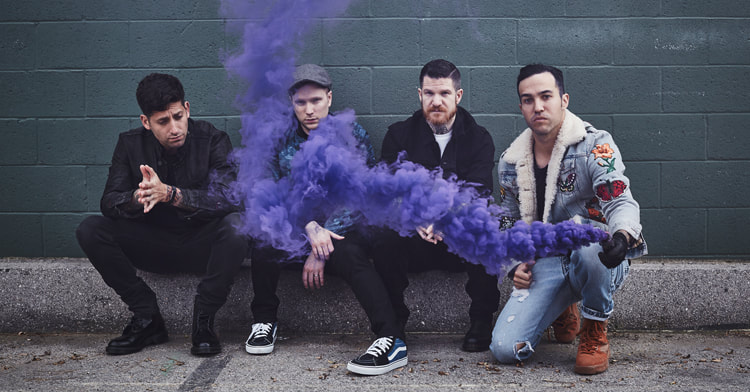 Pete Wentz was a guest on the Rock Sound podcast last night and discussed the progress of the upcoming record "M A N I A" aswell as why it was delayed. Wents shares that the record is about 60-70% done as of now and that over time, the band has completely altered the course of the record.

Pete Wentz shared the following regarding the progress of the upcoming record:

"It's a work in progress, but we're much further along with it.

Not necessarily that we weren't far along before - the songs just weren't the right songs. We totally altered the course, which I think was important.

I'd say we're 60 or 70 per cent done with the record now.

I think we got ourselves into a strange situation where we put out 'Young And Menace' and then we were like, 'What's the rest of the body of work?

I think we just kinda let each other do our own thing and, rather than serving the art, we ended up serving each other and the songs just weren't compelling."

Pete Wentz continues to share that the latest single "The Last Of The Real Ones" is one of the most recently put together tracks. So how much do we get to hear from the original "M A N I A" songs? Wentz shared the following:

"I don't think that people will hear anything else from the original 'M A N I A' sessions, maybe you'll get a melody or a couple lyrics or something, but for the most part it's all scrapped."

The entire Rock Sound Podcast can be listened to below. Thanks for the quality content, Rock Sound!
Popular articles
Show more
Latest Articles
Show more
Instant contact with Musicians & singers
Music
I'm the ONE
who loves music!
Retail
I'm the ONE
who goes to every concert I can.
Writer, Music Lover
I'm the ONE
who loves My Chemical Romance, fiction, grammar, and being a friend.
Writer
I'm the ONE
who can't do anything without music.