PHOTO REVIEW: Betraying The Martyrs Show Metalcore Is Alive & Kickin' With Stunning Haarlem Show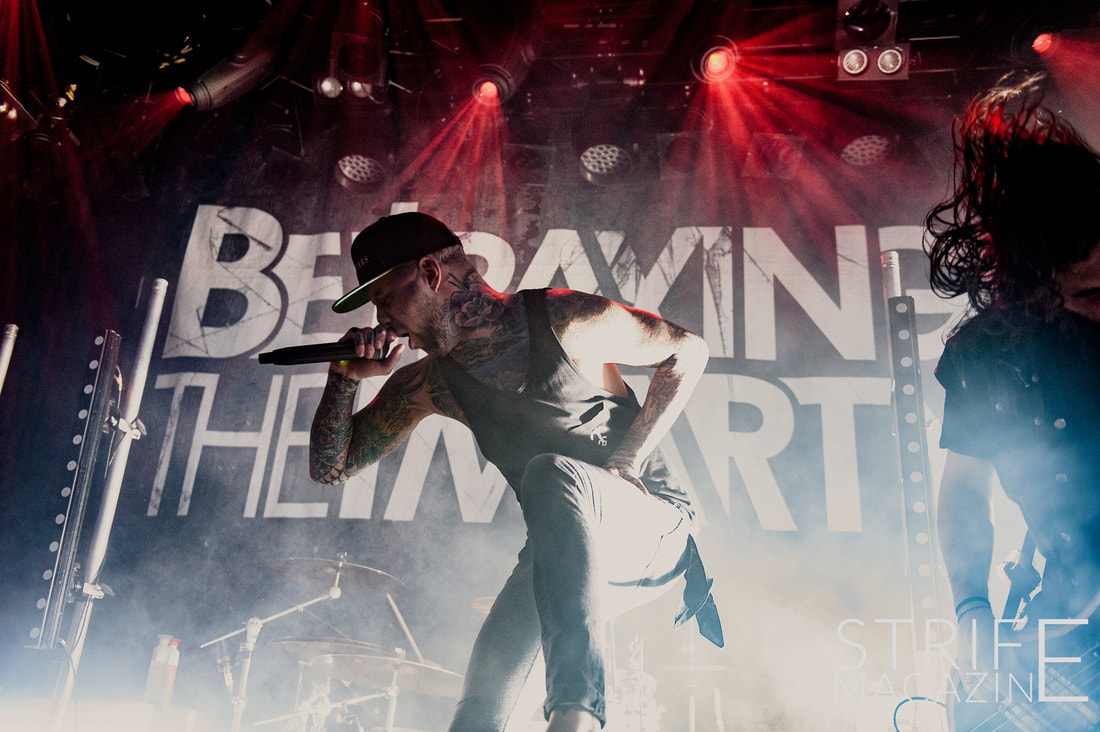 Betraying The Martyrs have always been a special band. With members from the United Kingdom and France, the band has three records under their belt who are all three equally as relevant nowadays. Their latest effort "The Resilient" came out back early 2017, and with this new release, they've toured the globe supporting bands such as Chelsea Grin to now finally return to mainland Europe in a headliner capacity.

Betraying The Martyrs are an amazing band, but their key ingredient to a liveshow that truly stands out from the rest of the shows in this genre, is frontman Aaron Matts who gives each and every crowd member some personal time during the performance. He's often fist bumping, dabbing or dancing with several or even one person in the crowd, and even stole a pair of glasses during their set at the Haarlem show.

Their setlist consisted of tracks from all three records, with the focus laying of course with "The Resilient" as well as the debut record from 2011 "Breathe In Life". Over the years, the band has gotten a bit more melodic in their tracks, while maintaining the heavy aspects of their sound.
The latest album "The Resilient" was shared to be tailored more towards a live performance and that has definitely been proven at the show. Singles such as "The Resilient" and "Lost For Words" are being brought to life in an intimate live capacity and got the crowd wild. Not to mention the absolutely epic execution of the beyond extraordinary breakdown that occurs in "Unregistered".

All-in-all, Betraying The Martyrs are without a shadow of a doubt one of the best heavy bands in the business right now and their music as well as their live shows are way underappreciated. Our advice? Go catch the band on the road either on this tour or the next, cause if you don't, you're missing out big time!

Check out the extensive gallery of the amazing show by Eva van Kuik below!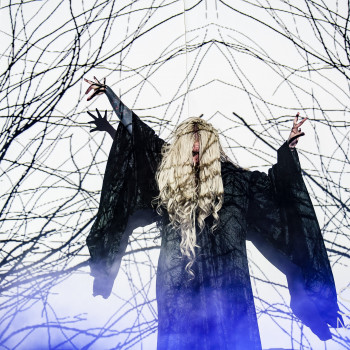 Glenn van den Bosch
15-03-2018 5 mins read
Related Musicians & singers
Paige Bower

I am at college

US$ 0,07 pm

Melanie Gomez

Music Journalist /

US$ 0,33 pm

Gael A

School

US$ 0,08 pm

Bailey Dupuis

Writer

US$ 0,08 pm

Natalie Ramos

Music-based Writer

US$ 0,08 pm
Show all