PHOTO REVIEW: Lindsey Stirling Goes Footloose During Sold-Out Show In Tilburg's 013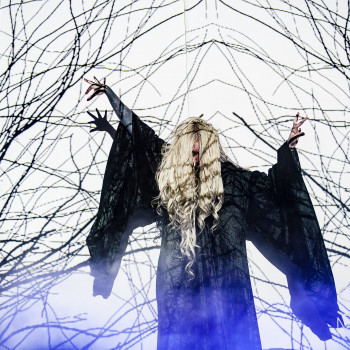 Lindsey Stirling has brought her absolute A-game for her latest tour through Europe. On tour, Stirling performed a sold-out show in Tilburg's 013, as she does almost every year nowadays and our photographer Eva van Kuik was there to witness the greatness.
Check out a visual representation of Stirling's impeccable performance in the gallery below.